Why Unemployment Benefit Charge Checking Shouldn't
be Overlooked
WORKFORCE WISE™ — EPISODE 8
14 Minutes
Why Unemployment Benefit Charge Checking Shouldn't be Overlooked
Unfortunately, state unemployment divisions do make errors from time to time and charge employers incorrectly for unemployment benefits. For many employers, these overpayments can have significant financial consequences. But how do you know when some unemployment benefit charges are valid and others are not? Listen now to hear from our unemployment experts as they break down the tricky uncovering of overpayments.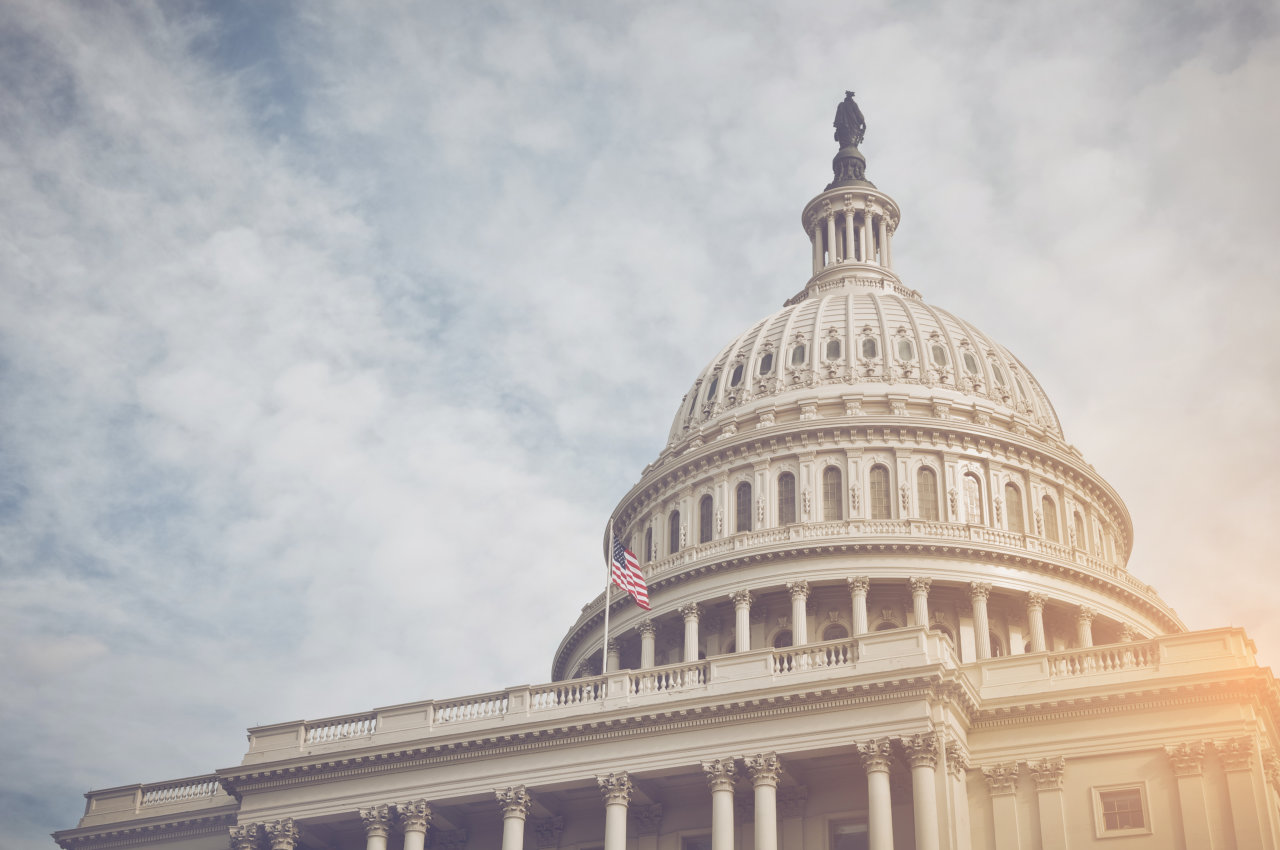 Tips for Interpreting the New Unemployment Landscape
With companies scrambling to manage their workforces during the COVID-19 pandemic, there has been a significant increase in...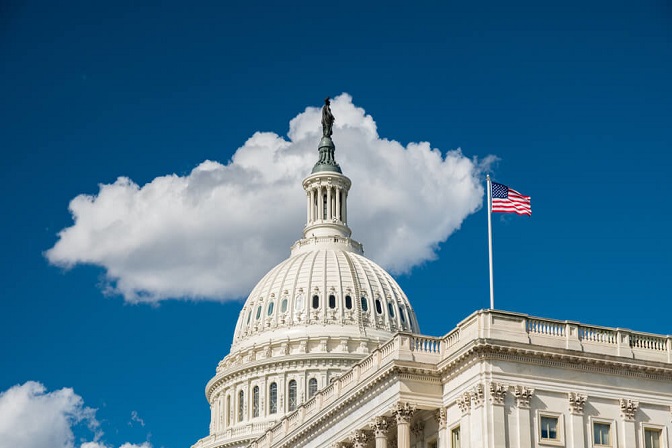 CARES Act Expands Unemployment Benefits
On Friday, March 27, the Coronavirus Aid, Relief, and Economic Security (CARES) Act, H.R. 748 became law. This stimulus package includes...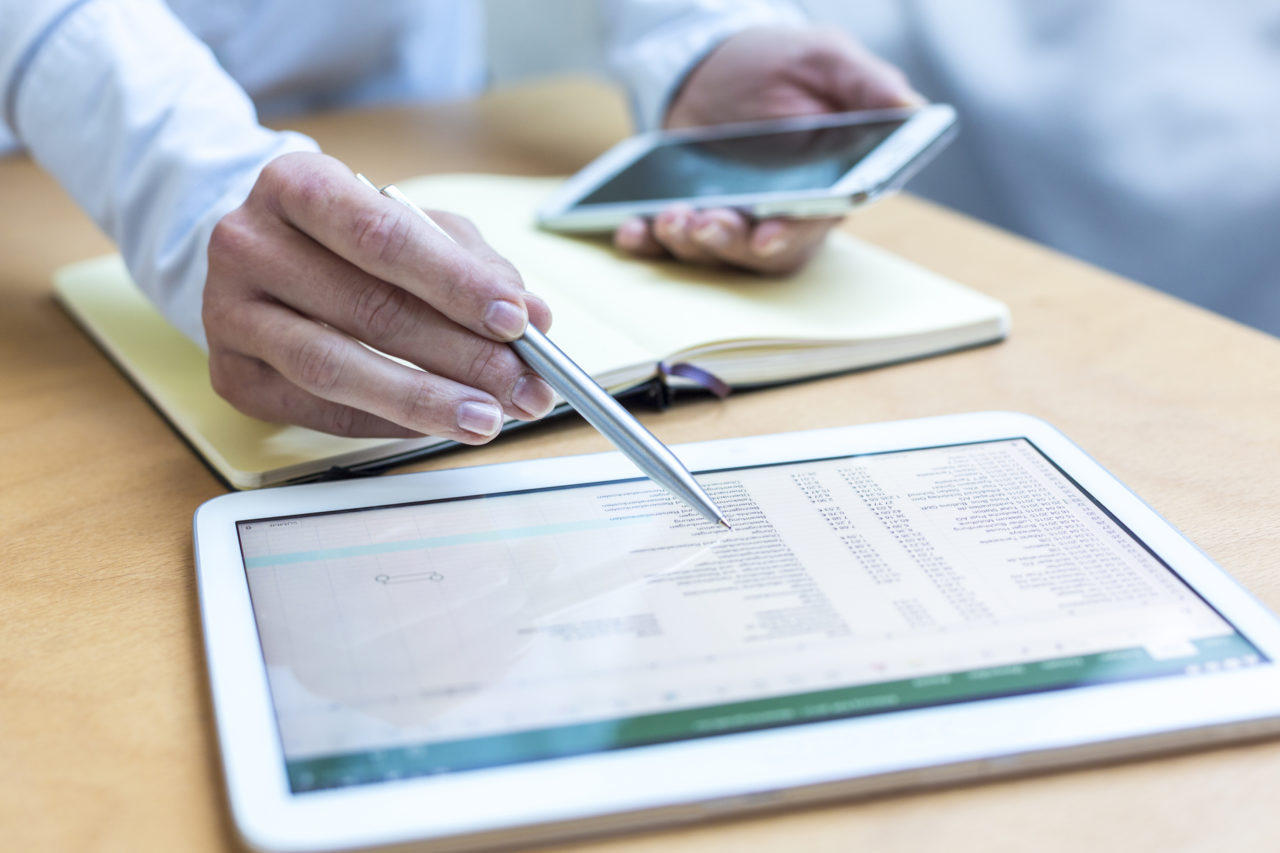 What Employers Need to Know About Unemployment Benefit Audits
Is your company truly able to uncover and recover overpayments of unemployment benefits? Are you able to track what is valid and...
UNEMPLOYMENT COST MANAGEMENT
Reduce your burden and the total cost of managing unemployment claims with one of the nation's leading providers.