HR Compliance
January 05, 2022
Celebrating HR: Cheers to You in 2022
By Nicole Brooks
HR Teams adapted in 2021, from remote work, to vaccine mandates, and so much more. Now we look ahead and say cheers to you in 2022, here's to a successful year!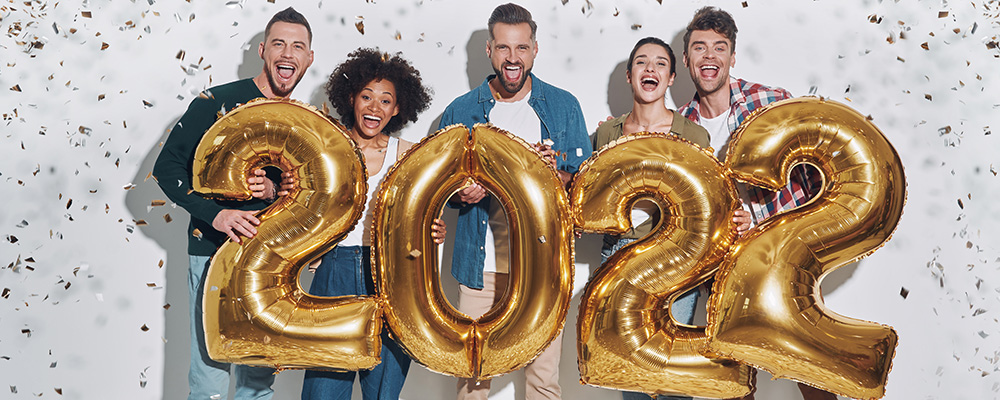 We want to take a minute to recognize the great work our HR clients and partners have accomplished in 2021 and look forward to working together to make 2022 a success.
With the continuation of the COVID-19 pandemic HR is tackling major shifts in the workforce. HR issues such as hiring and onboarding talent in a competitive market, managing issues related to remote workers, and the ever-changing guidance on vaccine mandates filled the headlines of HR publications all year. Despite the new challenges HR is rising to the occasion to implement new policies and procedures to help protect their organization and their workforce. While the work might look different now what hasn't changed are the "main functions and goals of HR departments":
Recruit and hire high-quality employees
Onboard and train new team members
Address compensation, benefits and payroll needs
Mediate relationships between employees
Verify the company is complying with legal requirements
Maintain a safe and comfortable work environment
Educate employees on company policies
HR carries a tremendous amount of responsibility and may not always be recognized for all of the critical work that is done. We see you HR Teams and we appreciate you! Cheers to you in 2022!