Results: How Prepared
is Your Organization for an
ICE I-9 Audit?
Your Readiness Level: High
Nice job!

You've been working hard to get your Forms I-9 in order, and it shows. With so many rules and regulations around Forms I-9, you know how much time and effort it takes to constantly be ready for a Form I-9 audit by ICE.
The Good News?
You don't have to do it alone. If you haven't engaged an I-9 professional, this is one of the best ways to help simplify the I-9 process and offload this time-intensive but essential work from your team.
Engage the Pros
Our suite of I-9 services can help streamline completion and help prevent or correct common errors, so your readiness level is always high and you have more time to focus on strategic priorities.
HR CHECKLIST FOR I-9 ENFORCEMENT
Get the free checklist with tips to help you stay on top of your I-9s.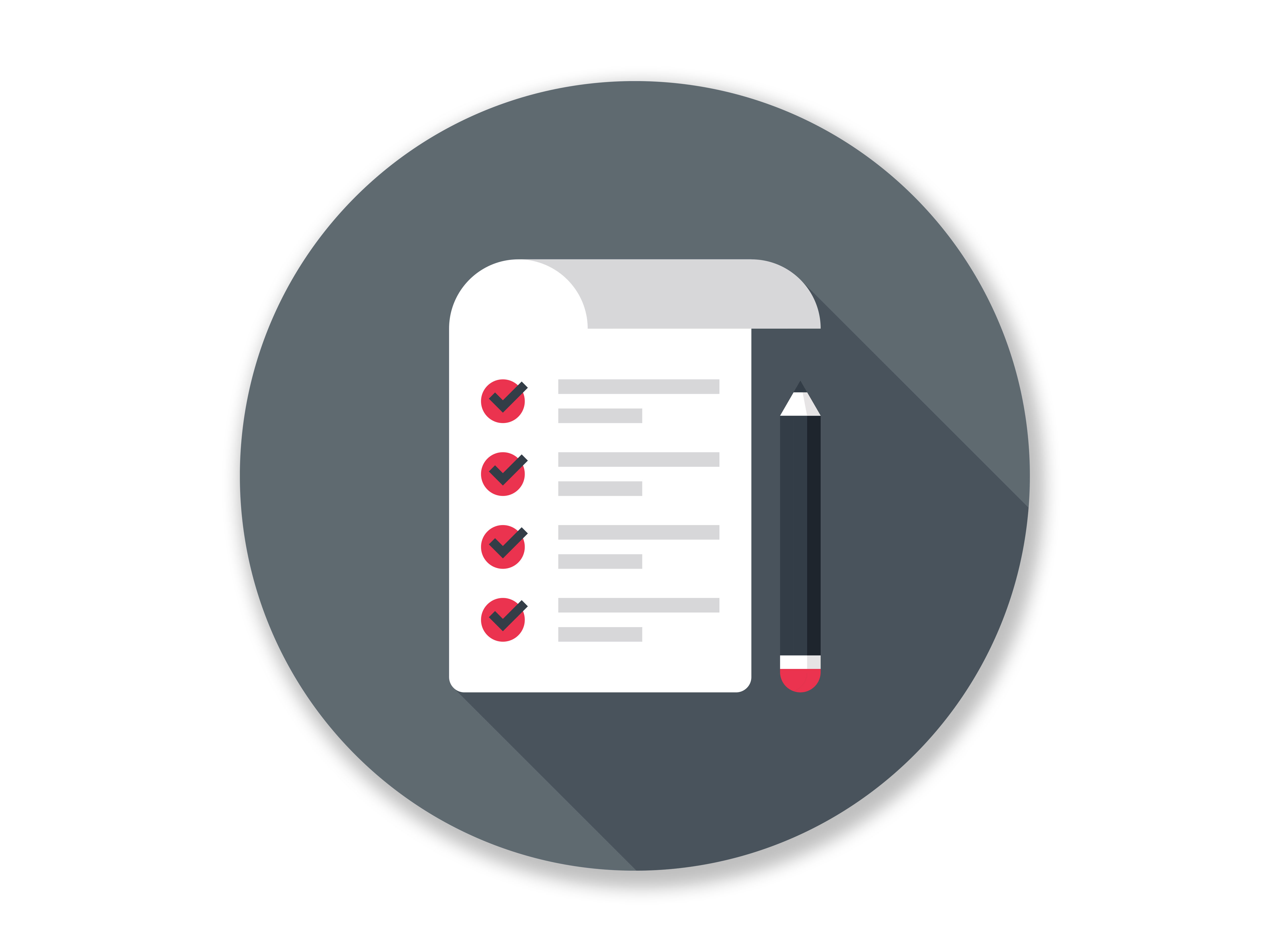 FEATURED SOLUTIONS
I-9 MANAGEMENT SERVICES
See how the suite of I-9 services from Equifax can help you.
I-9 Anywhere®
Use our nationwide trained completers for a better employee experience and help get your I-9s right, on-time, and in-person.
I-9 Audit and Remediation
Gain confidence in your I-9s with our automated audit to find and rank issues, plus tools to help you make corrections.
I-9 Management
Manage every I-9 at every stage with an end-to-end solution to save time and to help get your I-9s right from the start.
SEE OUR I-9 SERVICES IN ACTION
Learn how the technology and industry experience from Equifax Workforce Solutions can help your team.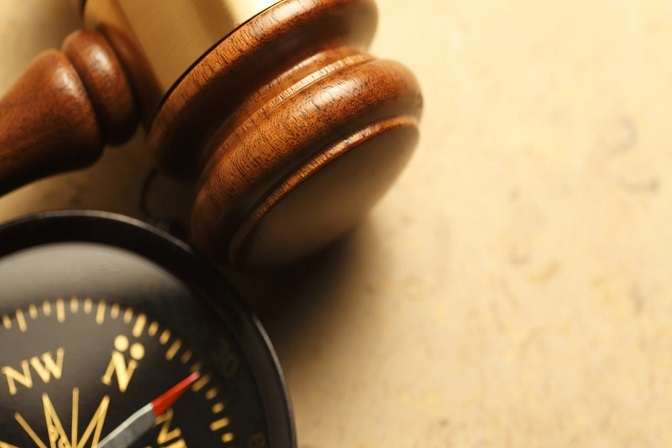 Journey Through an ICE I-9 Audit
Did you know that 76% of paper-based Form I-9s contain errors that can lead to fines from Immigration and Customs Enforcement (ICE)? That's according to the U.S. Citizenship and Immigration Services (USCIS). In fact...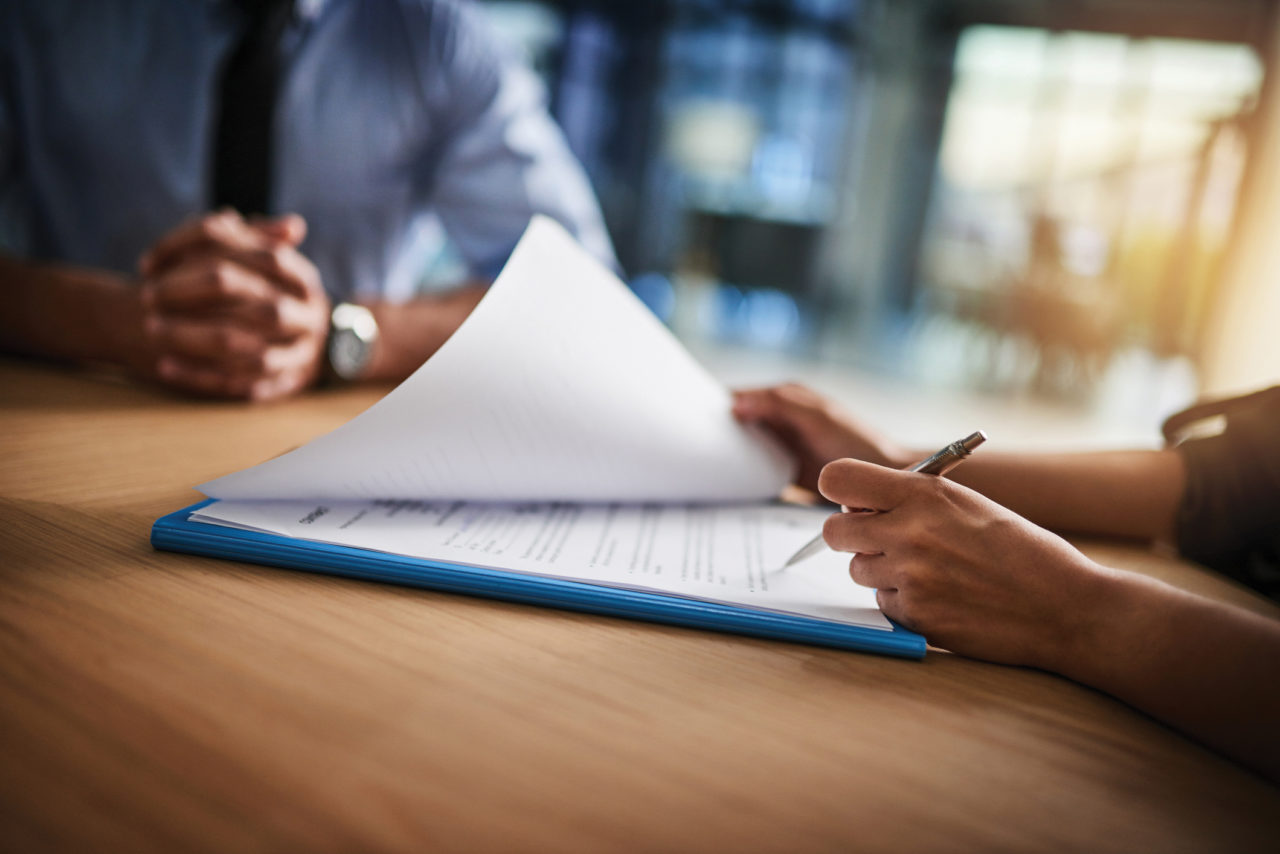 6 Things to Know About Form I-9 Reverification
The reverification of Form I-9s can be a daunting task for any employer. It's a complex requirement with many rules and regulations. It's also a lot to keep up with, especially if an employer has a large number of employees...
THE WORKFORCE WISE™ PODCAST
Listen today as our industry leaders help employers save time, reduce risk, and increase profit.
I-9 Anywhere to get I-9s Right, on Time, in Person
Learn more about the I-9 Anywhere® service to help your organization get a better handle on I-9s.

15 Minutes
Six Steps of an I-9 ICE Audit
Listen to understand the who, what, when, and how of I-9 ICE audits plus tips to help get your organization prepared.

26 Minutes
I-9 SURVIVAL TIPS
Download the free ebook to learn how and why you should audit yourself before ICE does.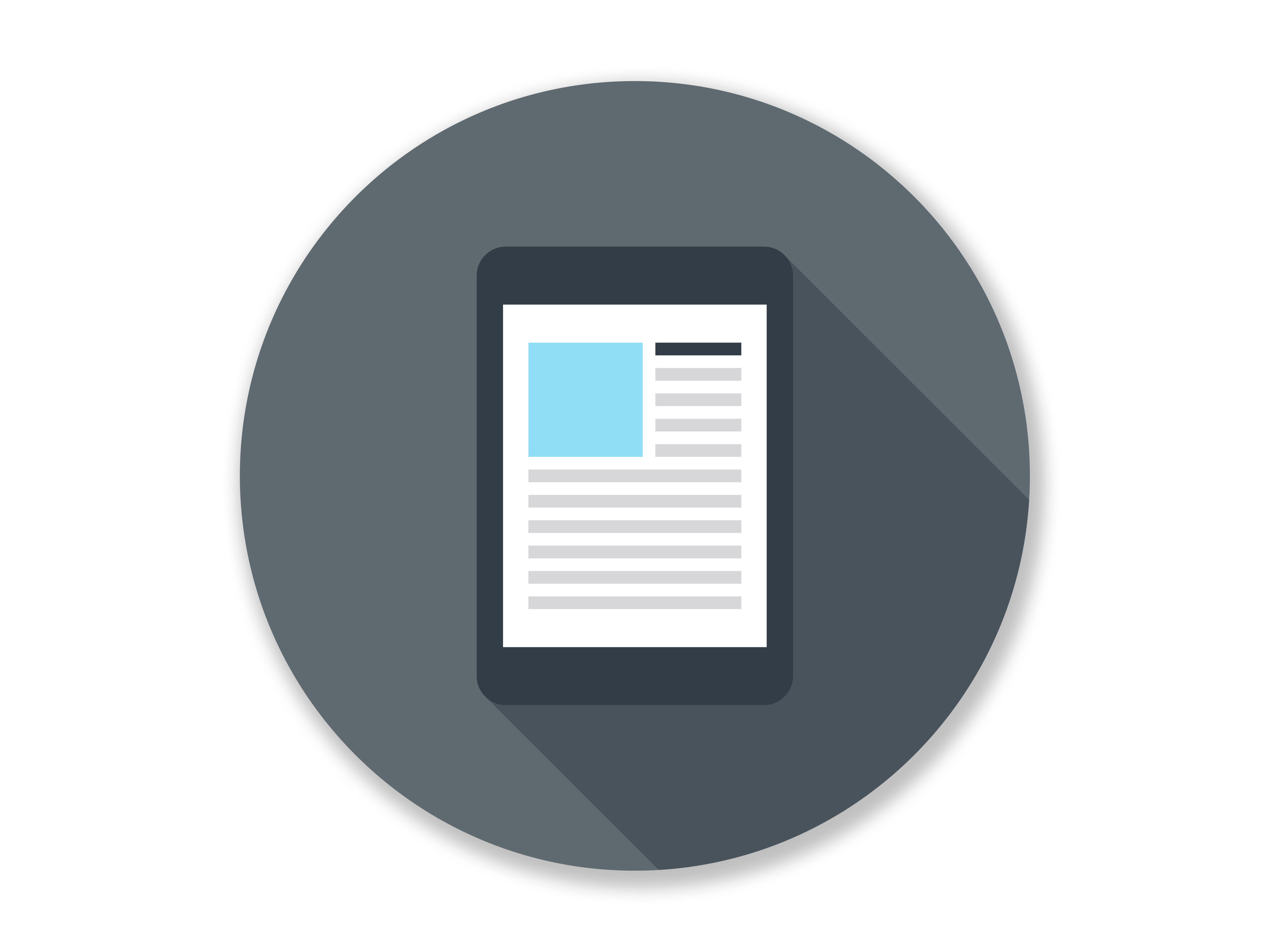 WANT TO KNOW MORE ABOUT OUR I-9 SERVICES?
Connect with us and we'll show you how we can help you streamline your I-9 processes.