Results: How Prepared
is Your Organization for an
ICE I-9 Audit?
Your Readiness Level: Low
Uh oh!

It seems like you have some work to do to get ready for a Form I-9 audit by ICE.
The Good News?
There are plenty of steps you can take to get your I-9s in order, including the below HR Checklist for I-9 Enforcement.
The Bad News?
You'll only have 72 hours to respond to a Notice of Investigation if ICE comes calling.
HR CHECKLIST FOR
I-9 ENORCEMENT
Get the free checklist to learn steps you can take today to help get your I-9 processes in shape.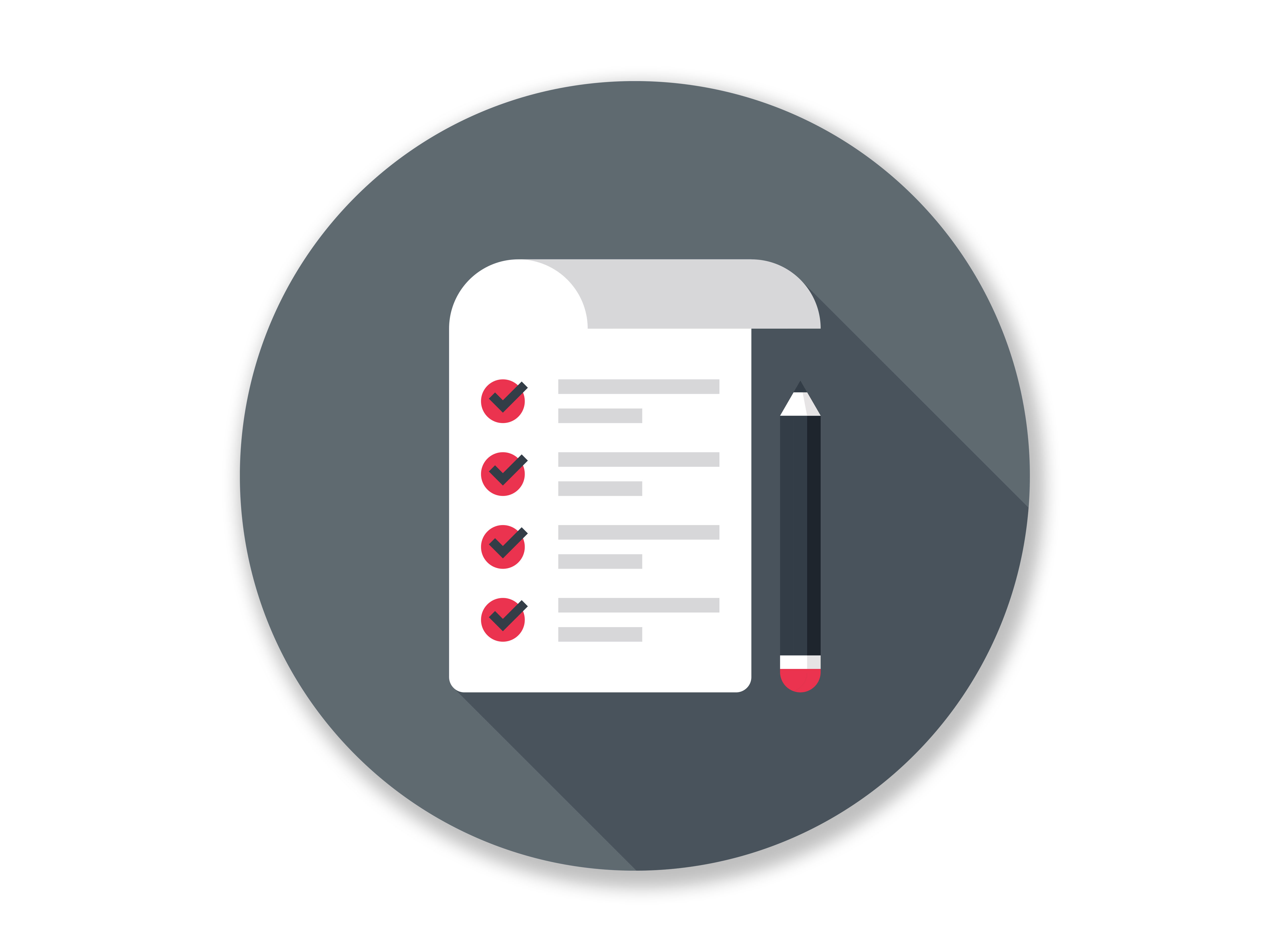 FEATURED SOLUTIONS
ENGAGE THE I-9 PROS
Our suite of I-9 services can help streamline completion and prevent errors, so your readiness level is higher.
I-9 Anywhere®
Use our nationwide trained completers for a better employee experience and help get your I-9s right, on-time, and in-person.
I-9 Audit and Remediation
Gain confidence in your I-9s with our automated audit to find and rank issues, plus tools to help you make corrections.
I-9 Management
Manage every I-9 at every stage with an end-to-end solution to save time and to help get your I-9s right from the start.
SEE OUR I-9 SERVICES IN ACTION
Learn how the technology and industry experience from Equifax Workforce Solutions can help your team.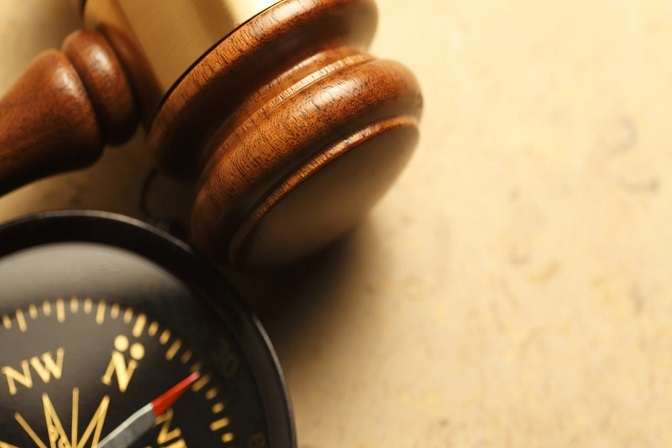 Journey Through an ICE I-9 Audit
Did you know that 76% of paper-based Form I-9s contain errors that can lead to fines from Immigration and Customs Enforcement (ICE)? That's according to the U.S. Citizenship and Immigration Services (USCIS). In fact...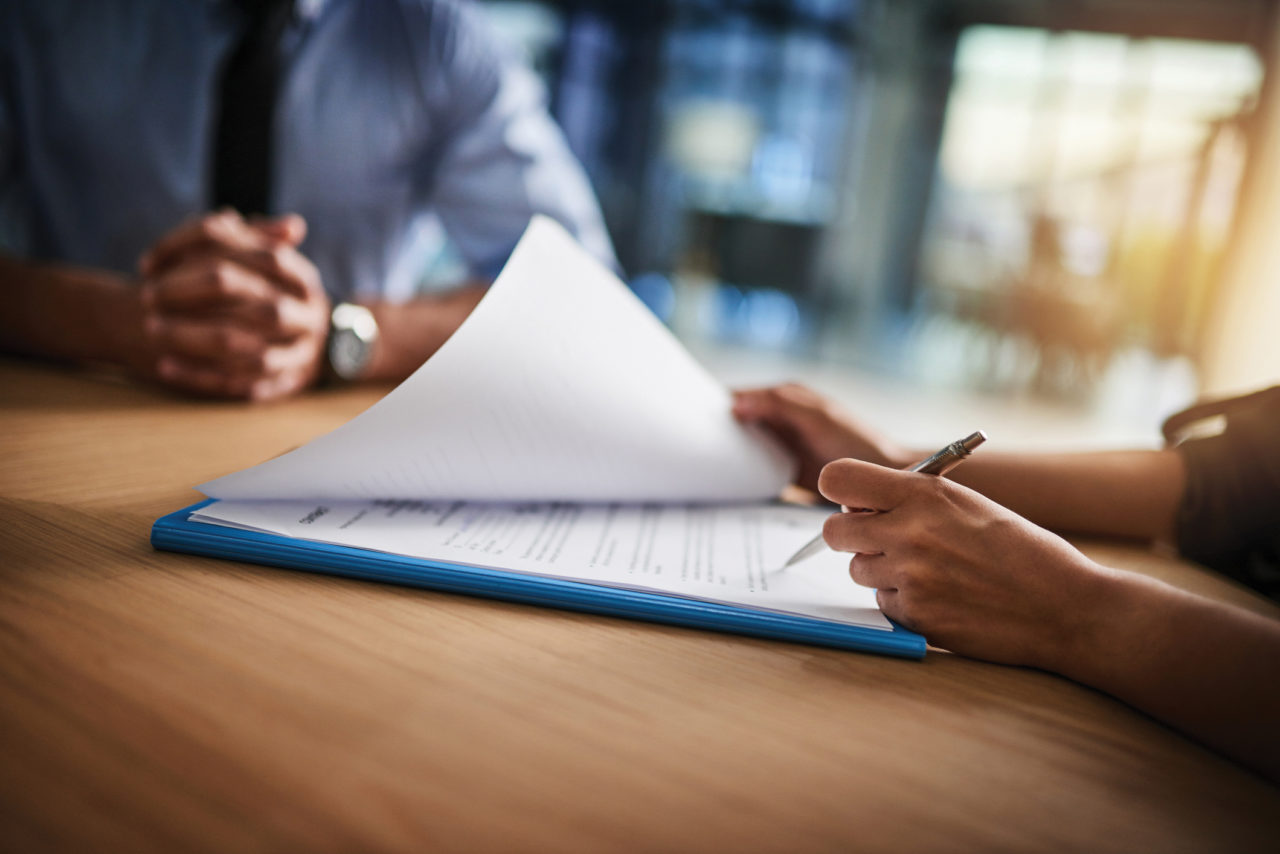 6 Things to Know About Form I-9 Reverification
The reverification of Form I-9s can be a daunting task for any employer. It's a complex requirement with many rules and regulations. It's also a lot to keep up with, especially if an employer has a large number of employees...
THE WORKFORCE WISE™ PODCAST
Listen today as our industry leaders help employers save time, reduce risk, and increase profit.
I-9 Anywhere to get I-9s Right, on Time, in Person
Learn more about the I-9 Anywhere® service to help your organization get a better handle on I-9s.

15 Minutes
Six Steps of an I-9 ICE Audit
Listen to understand the who, what, when, and how of I-9 ICE audits plus tips to help get your organization prepared.

26 Minutes
I-9 SURVIVAL TIPS
Download the free ebook to learn how and why you should audit yourself before ICE does.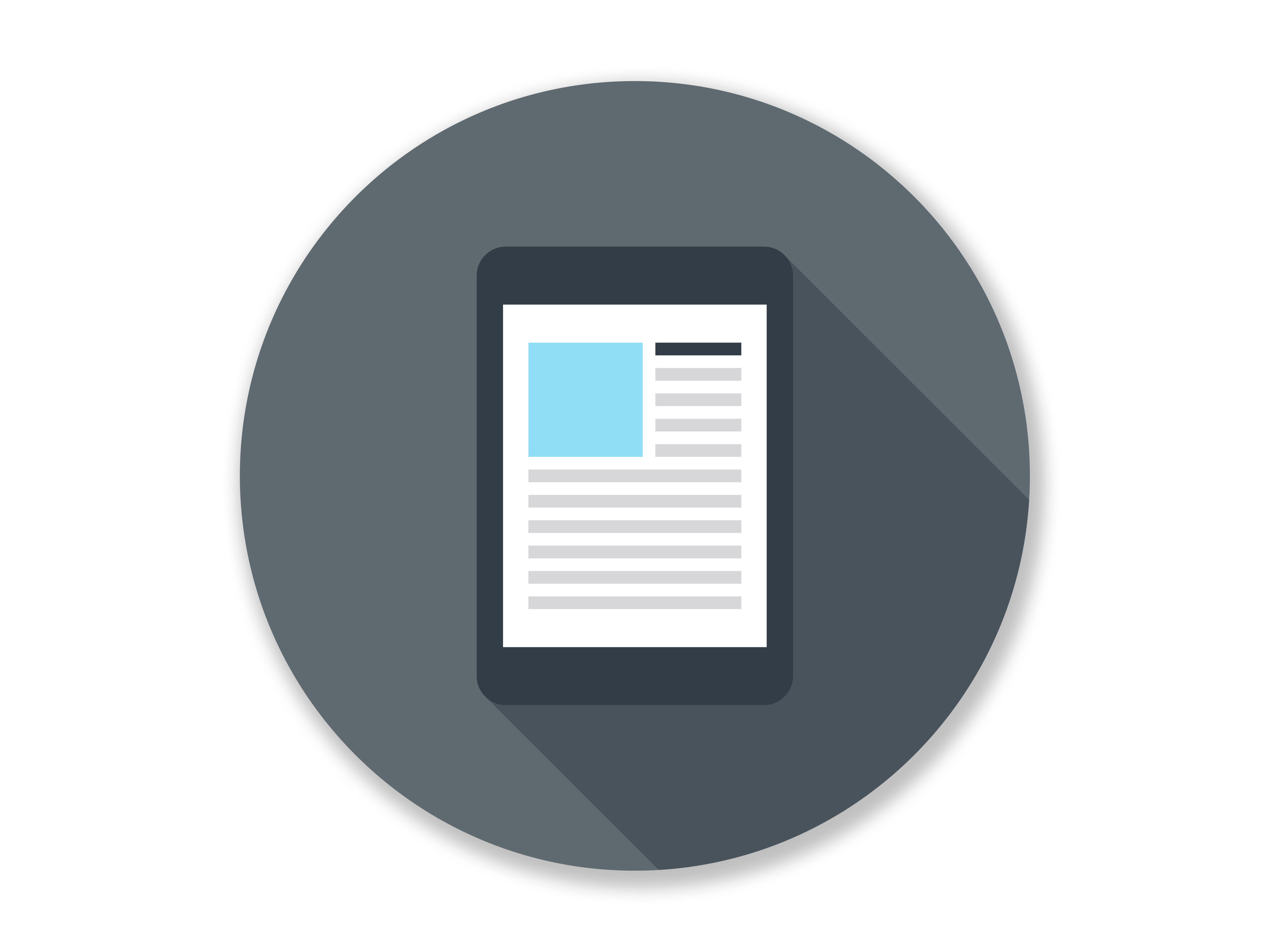 WANT TO KNOW MORE ABOUT OUR I-9 SERVICES?
Connect with us and we'll show you how we can help you streamline your I-9 processes.