COVID-19 RESOURCES
Visit our HR resource page for information to help navigate the uncertainty and evolving regulations due to COVID-19.
I-9 Management
Manage Form I-9 at each stage with an online I-9 management service that helps make I-9 compliance even easier.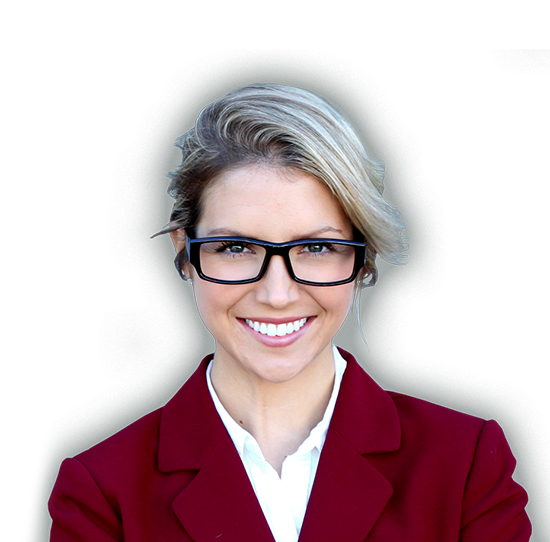 TAKE BETTER CONTROL OF YOUR I-9 COMPLIANCE
No matter your size, you can manage each I-9 at every stage with I-9 employment services designed to make the completion, storage, and maintenance of your I-9s easier and more streamlined.
TOOLS TO HELP YOU WITH EVERY ASPECT OF I-9 MANAGEMENT
Section 1 Completion
Section 2 and Section 3 Expertise
Notifications and In-App Compliance Prompts
Ongoing Records Maintenance
GET I-9 MANAGEMENT FOR ONLY $1.
Use Code 1DOLLARSIGNUP to Get Started Now*
Help create a more employee-friendly onboarding process and an easier way keep track of your I-9s with a more streamlined I-9 service featuring E-Verify integration.
*$1 introduction pricing applies to your initial sign up payment only. Promotional pricing is valid for online account signups only. Normal monthly pricing applies based on the selected plan for ongoing subscriptions. Cancel any time, no partial month refunds. For more information, please review the online I-9 terms and conditions.
What Electronic I-9 Management Can HELP Do For You
Creates and Saves Online Electronic I-9s
With I-9 Conversion, we transform paper and PDF I-9s into an electronic database.
Delivers Comprehensive Reporting
Intelligent dashboards give you and your team a real-time and actionable view into your I-9 verification program.
Alerts You to Take Action
Auto alerts help you identify missing I-9s, and tools to help you manage your I-9 reverifications help keep your workforce in better compliance.
Works More Seamlessly With E-Verify
We help you navigate E-Verify and automate the process. All updates are integrated into our I-9 employment solution.
Keeps You on Top of New I-9 Regulations
Our industry experts and government relations team monitor changing I-9 forms and regulations to help keep our I-9 verification service updated.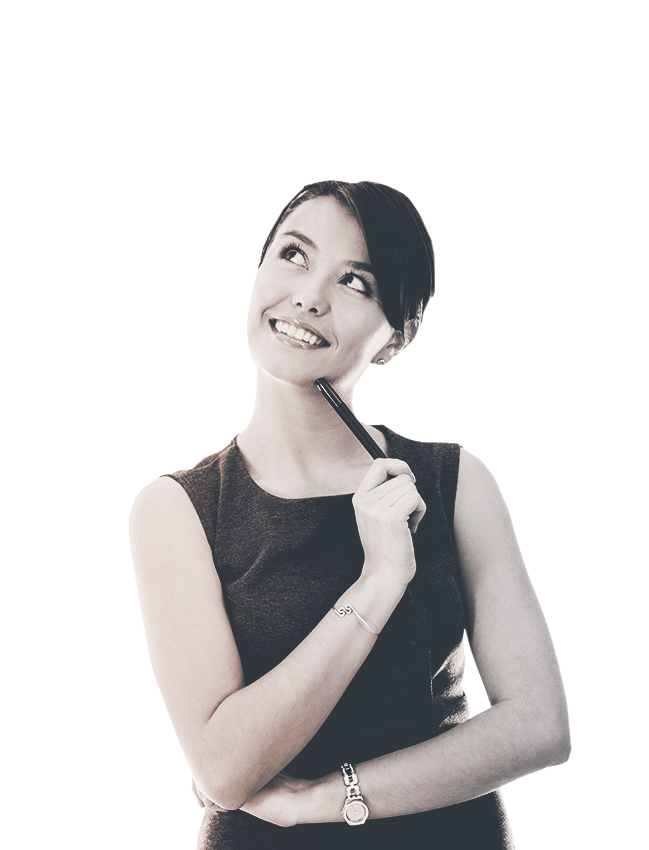 A BIG RISK FOR SMALL MISTAKES
Form I-9 seems easy, but many businesses make minor mistakes that can add up to major fines. Equifax can help with our I-9 verification solutions sized right for your business.
76%
According to U.S. Citizenship and Immigration Services, 76% of paper I-9s contain an error that could result in a fine.
$2,332
A single error on Form I-9 can incur a penalty between $234 and $2,332.
3
Once notified, you only have 72 hours to get ready for an ICE I-9 inspection.
900
There are more than 900 pages of instructions* from government handbooks, guides, and websites on completion of Form I-9.
*Source: According to an industry attorney at Jackson Lewis, P.C.
I-9 SOFTWARE FOR TODAY'S WORKFORCE
Help reclaim your time and better protect the bottom line with the I-9 Starter or I-9 Standard plan from Equifax. You'll get the I-9 Management service with a quick and easy set-up.
FEATURED solutions
HELP MANAGE YOUR I-9S AT EACH STAGE
Additional electronic I-9 solutions to help you and your team.
I-9 Anywhere®
Use our nationwide trained completers for a better employee experience and help get your I-9s right, on-time, and in-person.
I-9 Audit and Remediation
Gain confidence in your I-9s with our automated audit to find and rank issues, plus tools to help you make corrections.
I-9 Conversion
Get organized and transform your old paper I-9s into searchable and centralized electronic I-9s for better control.
I-9 MANAGEMENT AND THE WORK NUMBER®
Even Better Together
Leverage data automatically to make your I-9 verification solution even more efficient by helping identify missing I-9s, automatically removing unneeded I-9s, and keeping your I-9s better organized.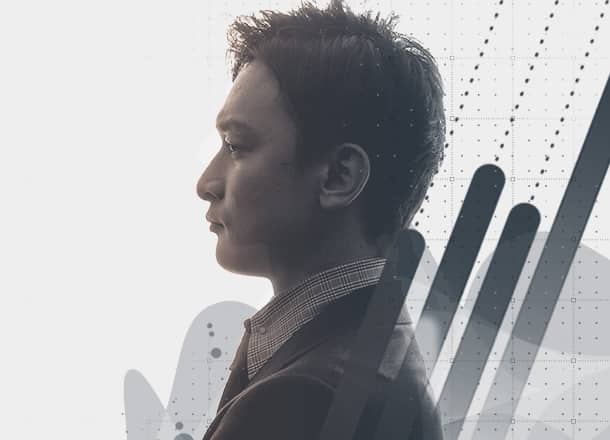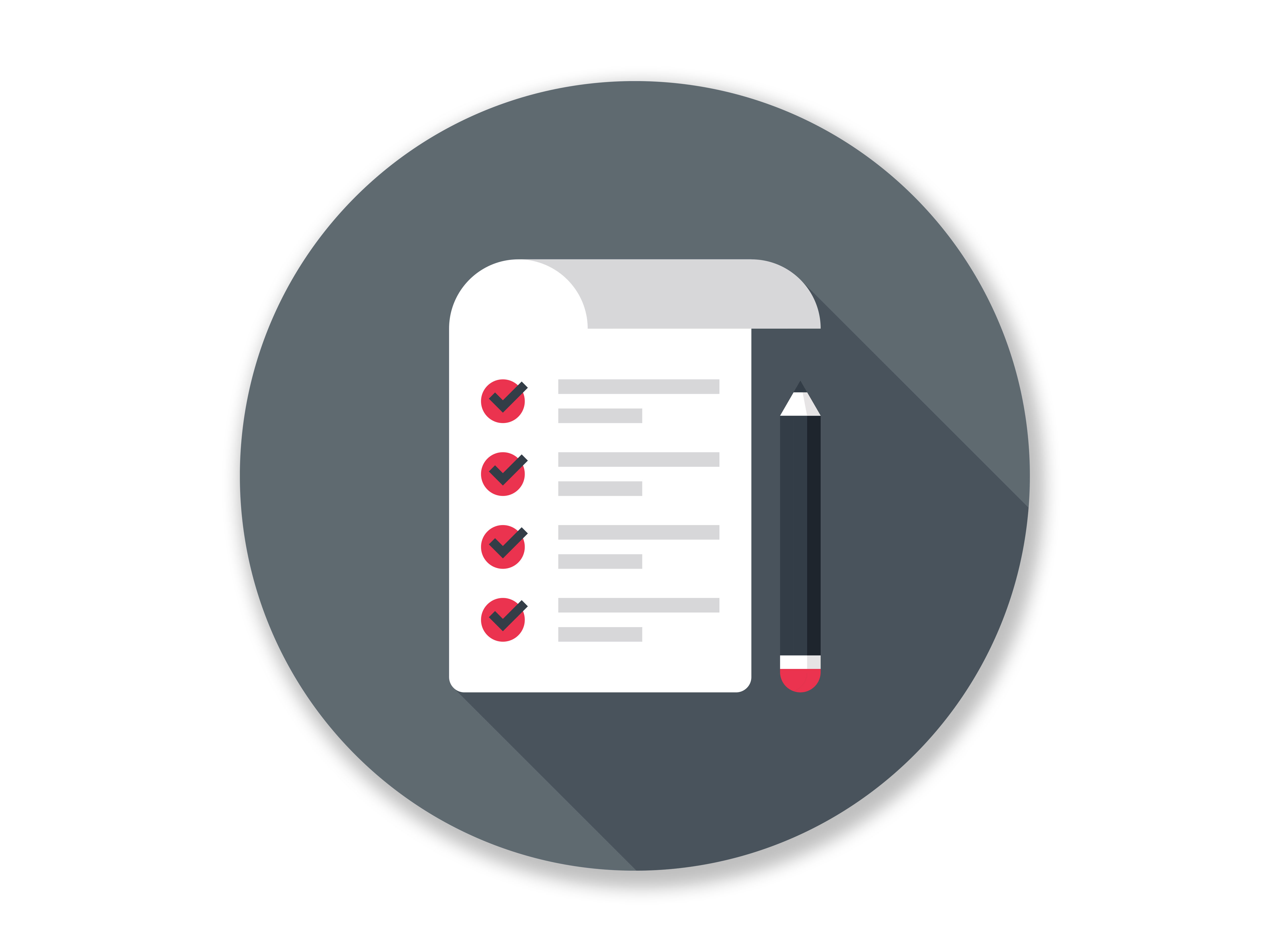 Checklist
HR Checklist for I-9 Enforcement. Learn steps you can take today to help get your I-9 compliance processes in shape.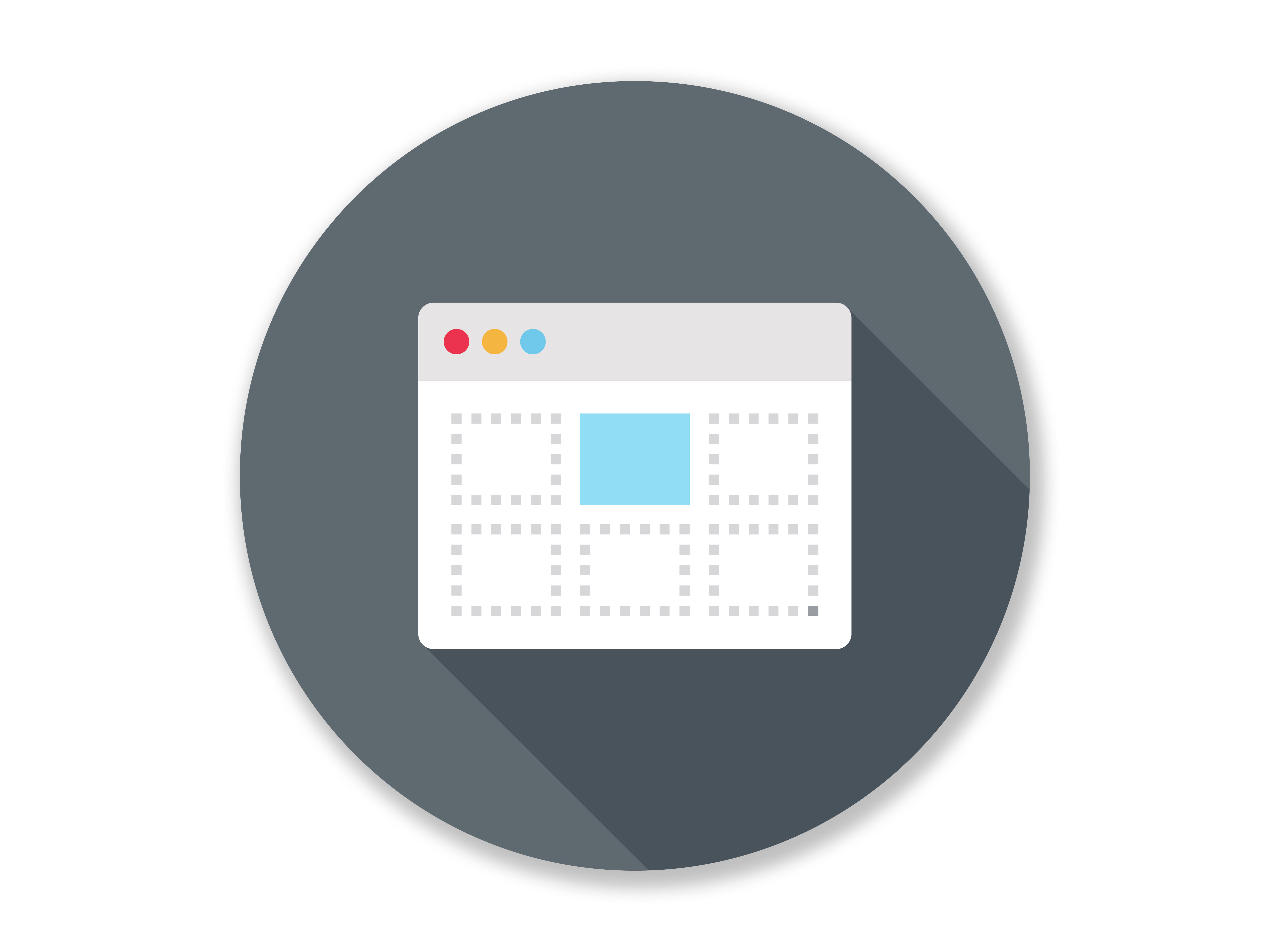 Webinar
Form I-9 Reverifications, Retention, and Rehires: We review common I-9 mistakes to help you get and keep your I-9s in order.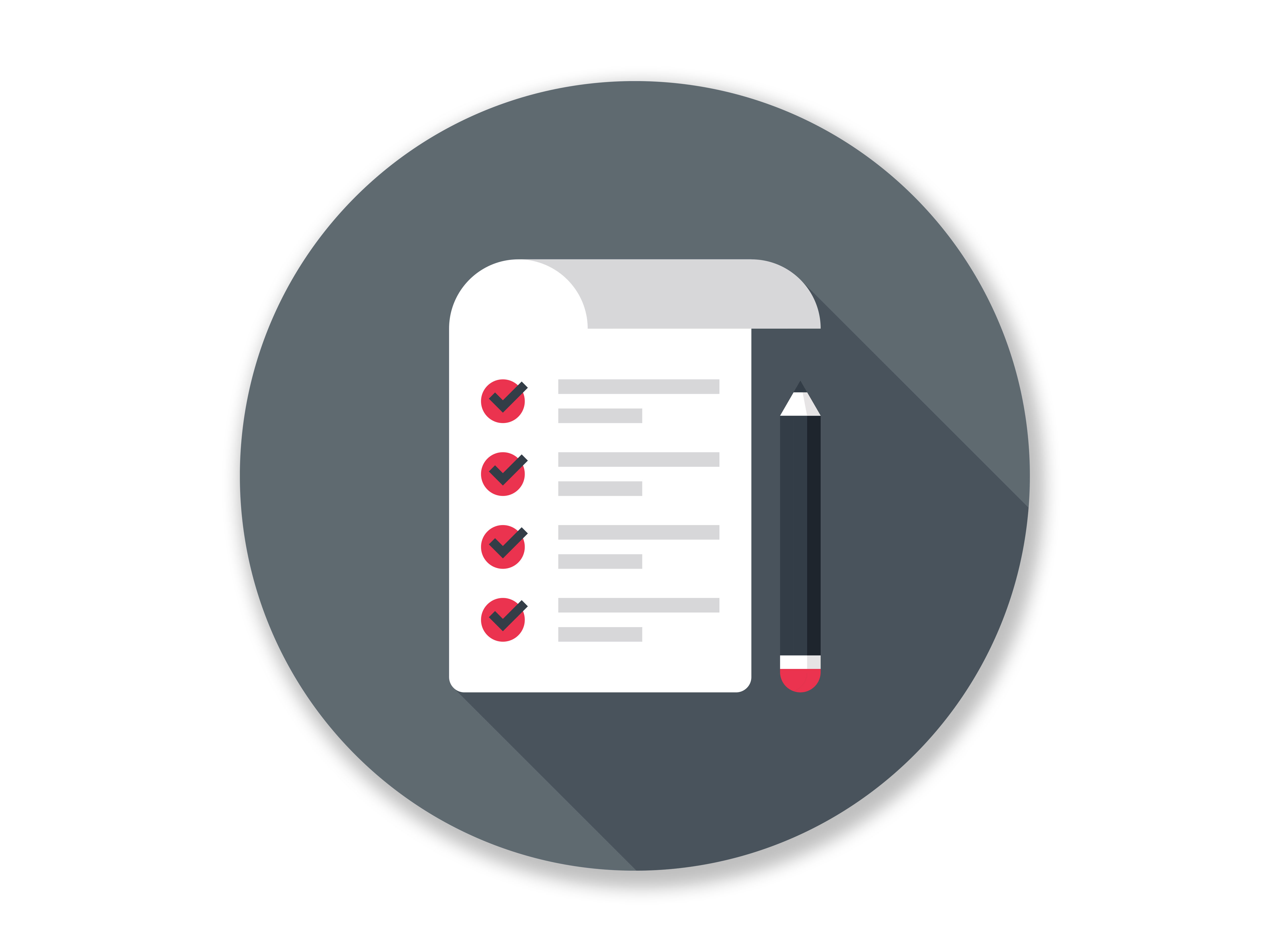 Quiz
I-9 Audit Prep Assessment: Are you ready
for an I-9 audit? Get your I-9 audit readiness score today.
Resources
Learn more about our market-leading I-9 solutions.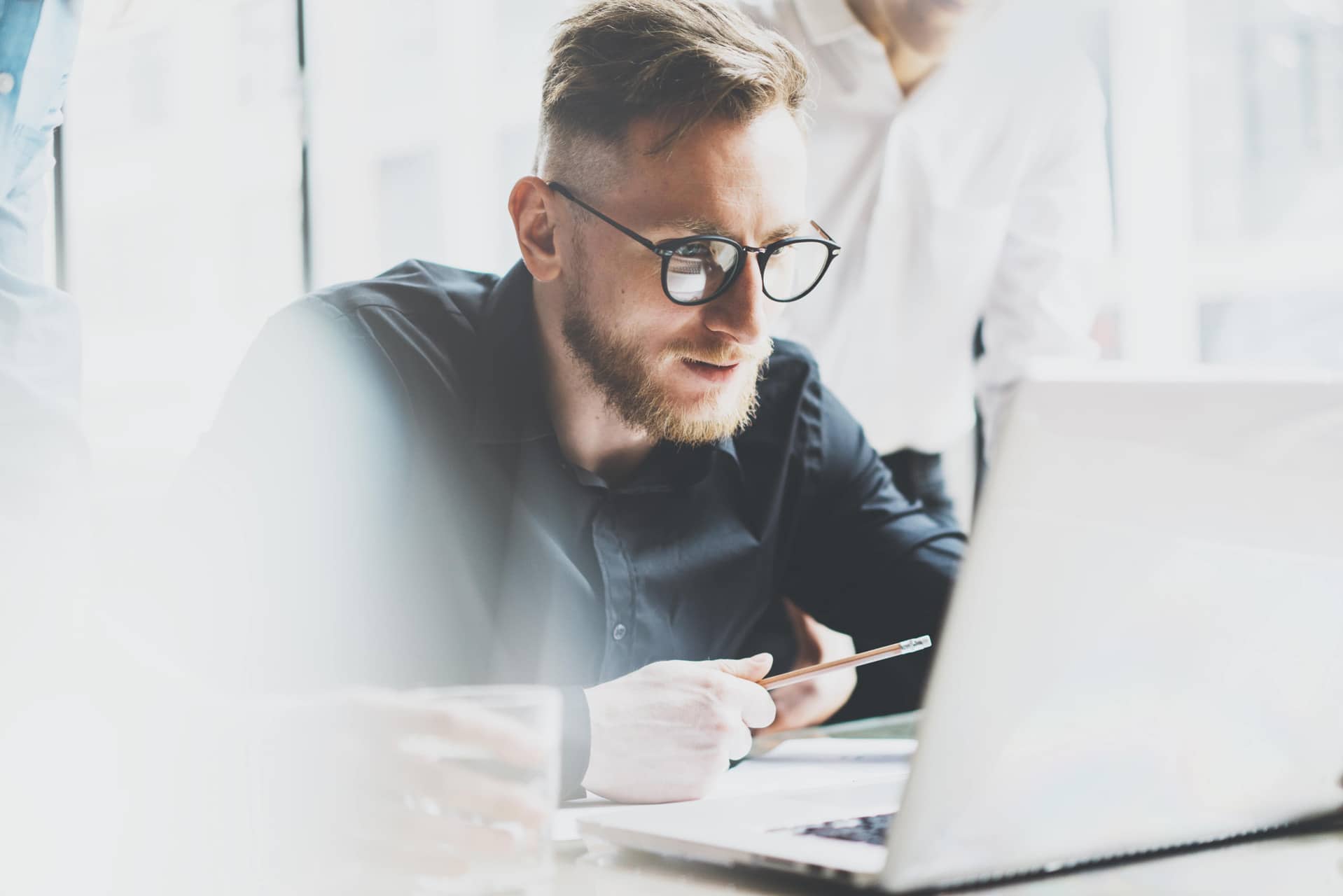 WORKSITE ENFORCEMENT EFFORTS MAKE I-9 COMPLIANCE ESSENTIAL
Learn how electronic I-9 systems offer an efficient, comprehensive avenue for achieving compliance and why they should be a consideration for forward-thinking companies looking for impactful HR solutions.
ALLIANCE PARTNERSHIPS TO HELP YOU ACHIEVE MORE
Help automate the I-9 process with more seamless integrations.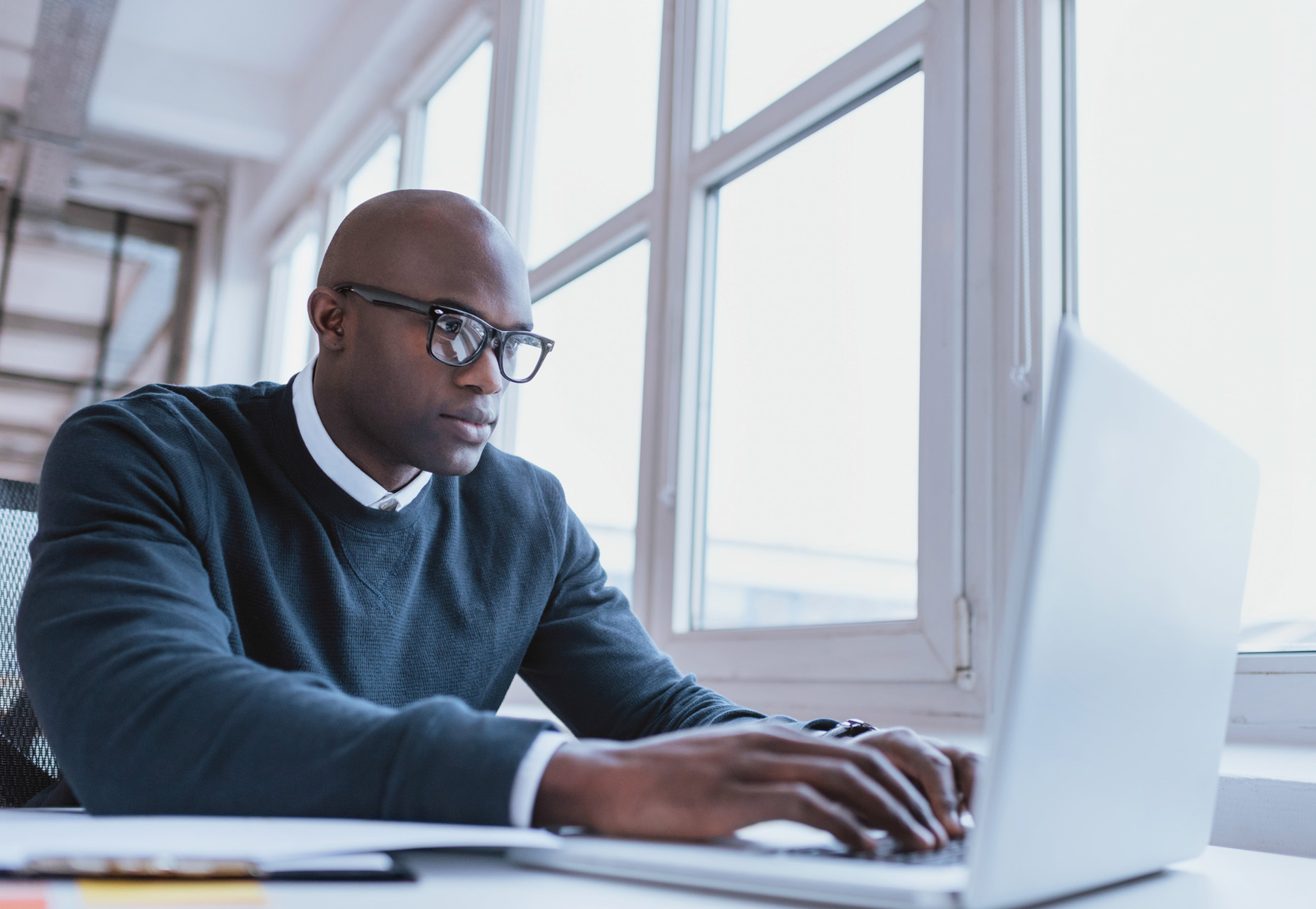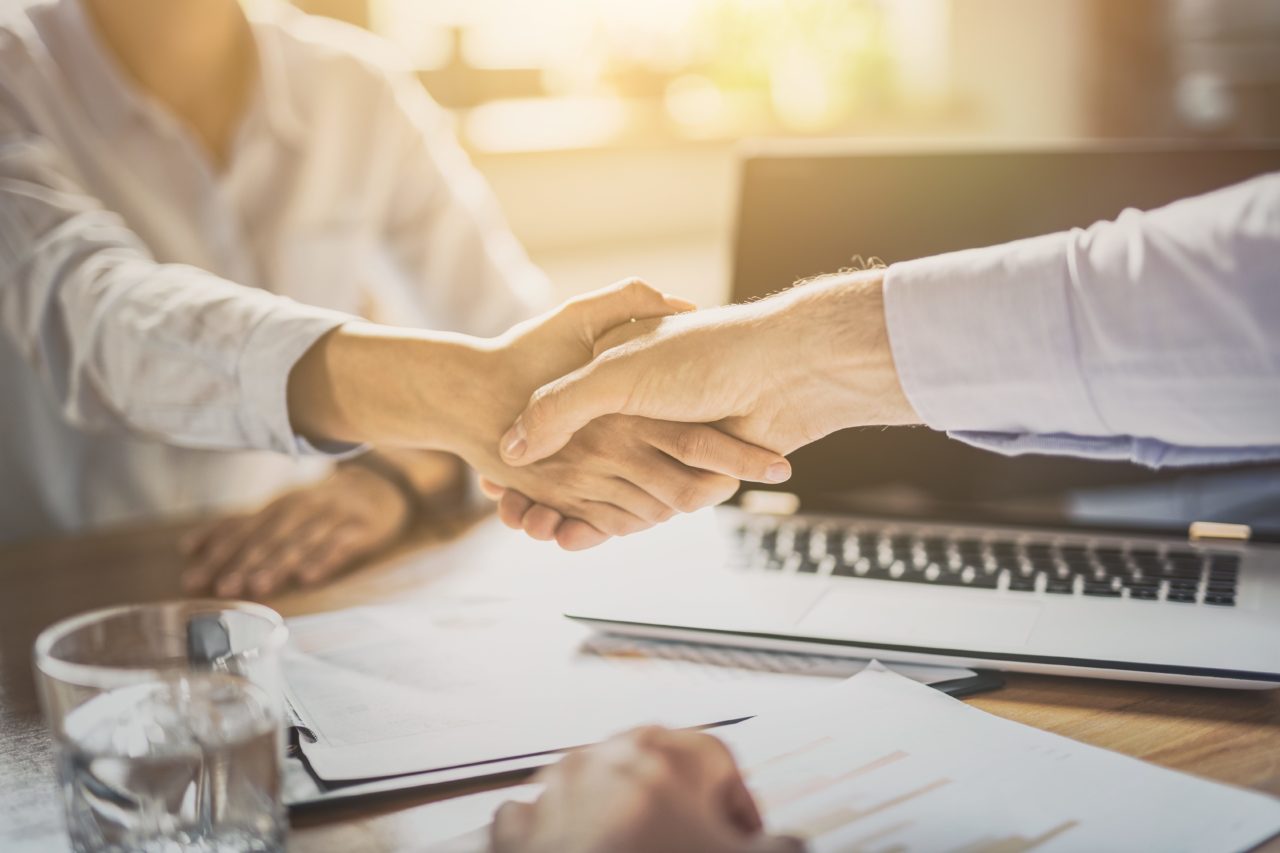 5 Reasons to Use an I-9 Service
HR representatives and hiring managers have long struggled to complete Section 2 of the Form I-9 on-time and correctly. That's because...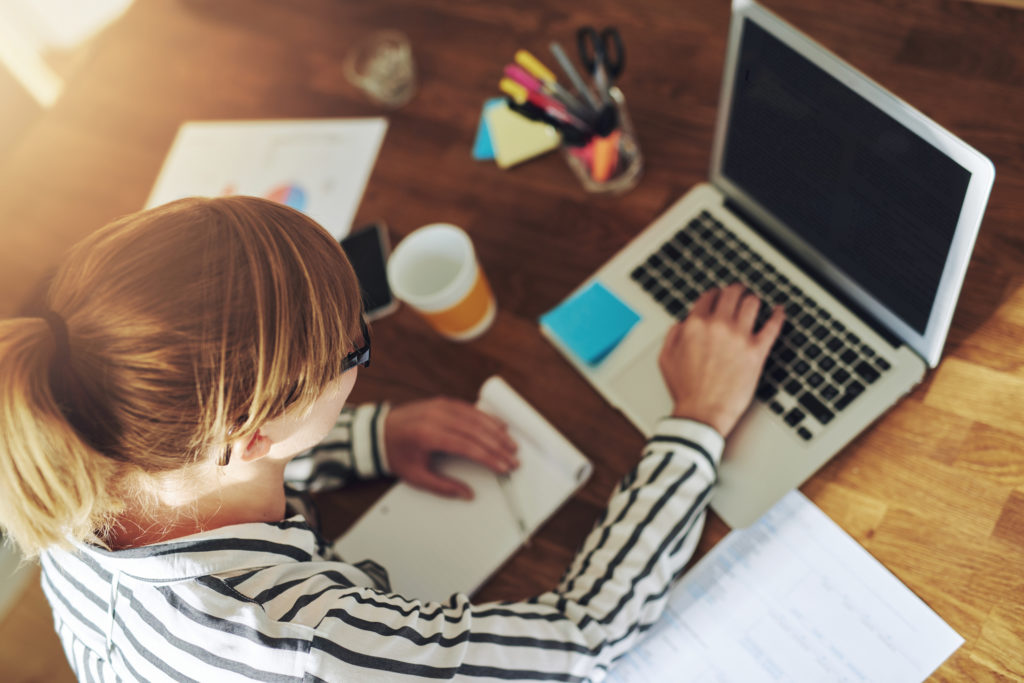 Employee Onboarding: Your Guide to I-9 Compliance for Off-Site Employees
We know that off-site is the new on-site as more and more companies move toward a dispersed workforce. As a result, this can create a unique...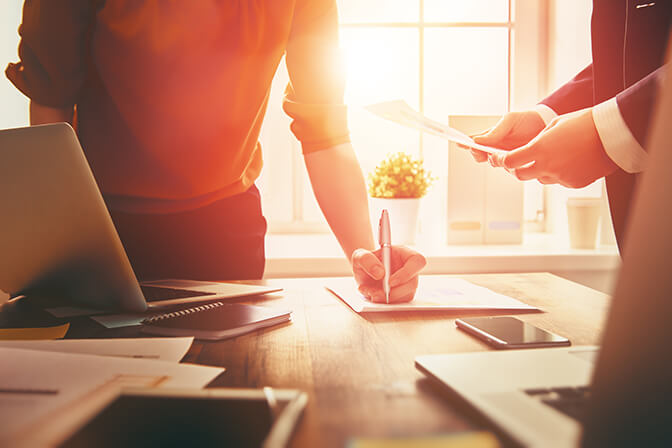 Government Releases New I-9 Audit Statistics
The government's Form I-9 enforcement efforts aren't showing signs of easing up. In fact, the total number of Form I-9 audits during FY 2019...
EXPLORE RELATED SOLUTIONS
View other services from Equifax Workforce Solutions that can help your team.
Work Opportunity Tax Credit Management
Tap our proprietary technology and industry pros to simplify the process, identify more eligible hires, and get more credits.
State Onboarding Compliance Solution
Stay on top of changing state required new hire notices and get the right form to the right employee at the right time.
Employment Verification with The Work Number®
Remove the hassle for you and your team and get faster and more secure verifications for your employees.
CONNECTED BY COMPLIANCE CENTER™
Our I-9 Management module is available on our Compliance Center platform, centralizing your onboarding compliance management.