Active Employment
June 18, 2021
Supreme Court Dismisses ACA Challenge
By Christy Abend
The Supreme Court dismissed a challenge to the Affordable Care Act, providing further incentive for employers to comply with the law.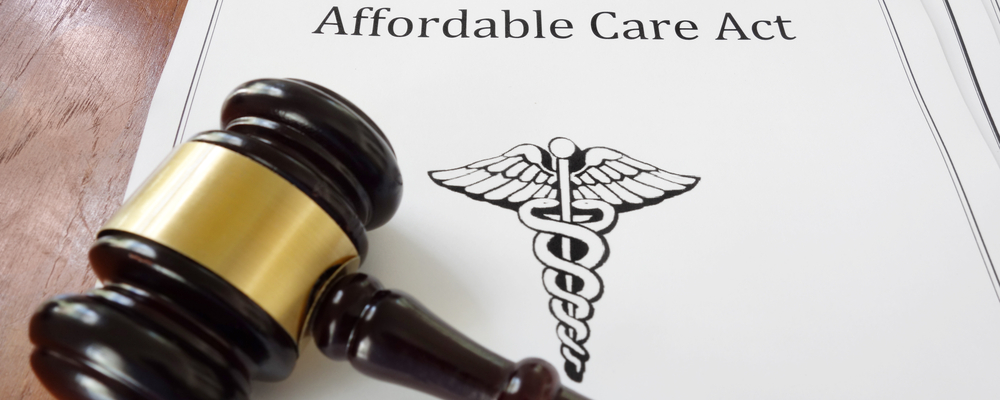 Stay Informed
Subscribe and never miss a post.
Supreme Court Dismisses ACA Challenge, Now What?
Employers have continually faced uncertainty about the future of the Affordable Care Act after numerous attempts at repealing the legislation since its enactment in 2010. On June 17, 2021, with a vote of 7-2, the Supreme Court has yet again dismissed the latest challenge, leaving the law intact and upholding healthcare coverage for millions of Americans. You can read more at this Reuters article or access the actual Supreme Court ruling.
ACA Remains Law of the Land
Since ACA remains the law of the land and future challenges seem unlikely, employers should remain confident in the longevity of the program. This latest victory for the ACA means the Employer Mandate is probably here to stay, and remaining compliant should be a key consideration for all employers. Proper tracking of benefit eligibility, as well as 1094/5-C reporting and form distribution will continue to be a requirement for the foreseeable future. The potential for fines due to non-compliance are real, and can add up quickly.
ACA Employer Mandate Updates
If you are an employer who isn't already working with Equifax for ACA Management, we have a resource you might find helpful. We recently hosted a webinar "What's Now and What's Next: ACA Employer Mandate" that provided insight into how President Biden's administration may affect ACA. Listen today to learn more.
Get Help with Your ACA Requirements
ACA mandates can be intimidating and can be a lot to take on without the proper tools and resources. Don't worry, our specialized ACA team at Equifax understands, and we can help you make sense of it all with our ACA Management Solution. And check out our recent post, The American Rescue Plan Act's Impact on the ACA, to learn more about the increased ACA compliance risk for employers.

Equifax is not providing, and cannot provide, tax or legal advice on any legal issues relating to ACA requirements. Your company should work with its legal counsel, tax and other experts to make all determinations regarding specific ACA obligations.