COVID-19 RESOURCES
Visit our HR resource page for information to help navigate the uncertainty and evolving regulations due to COVID-19.
Affordable Care
Act Management
ACA Compliance Management made easy.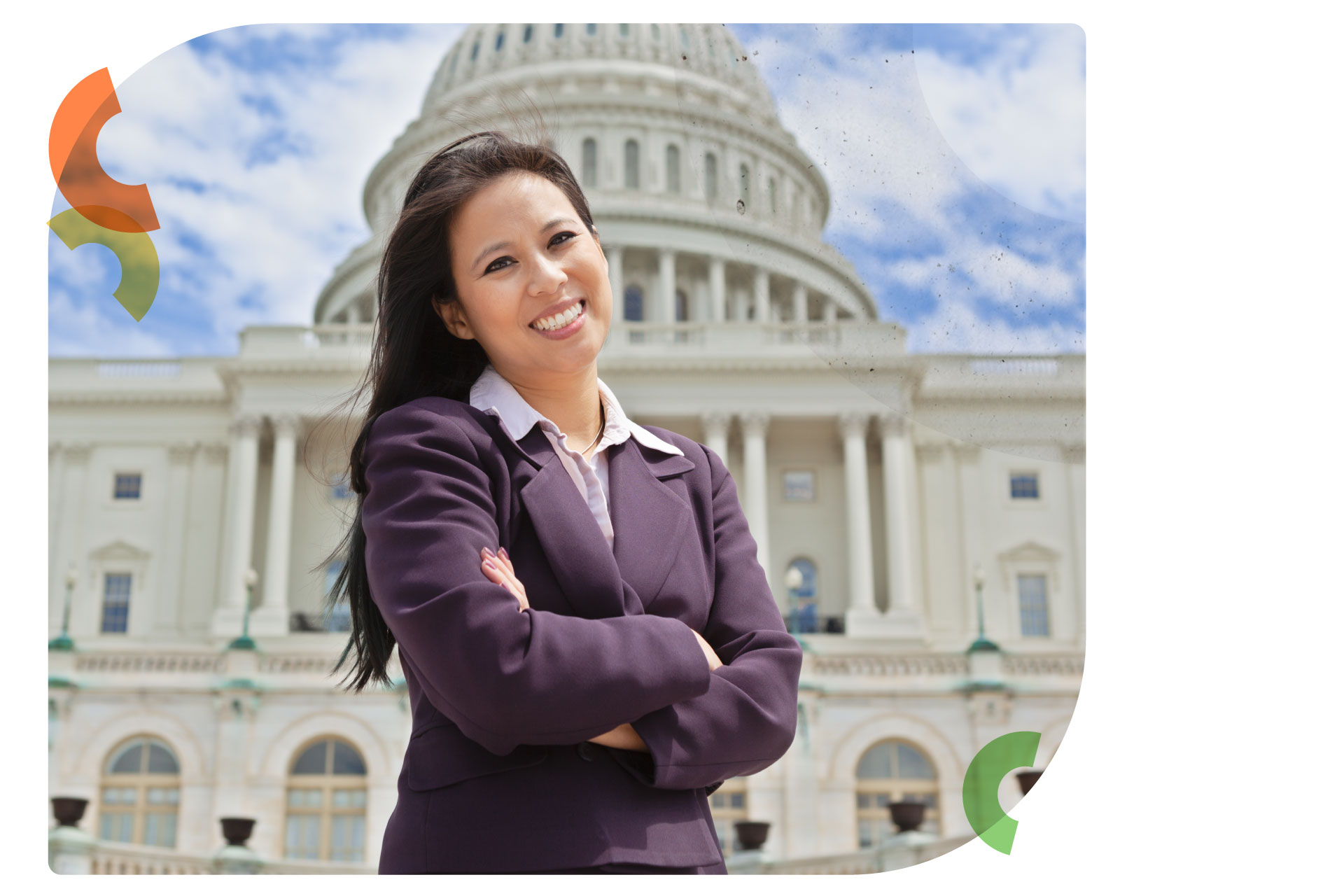 SIMPLIFY ACA COMPLIANCE MANAGEMENT
Securely collect and aggregate the data necessary to
help meet your ACA obligations with the help of our award-winning technology and specialized Equifax team members.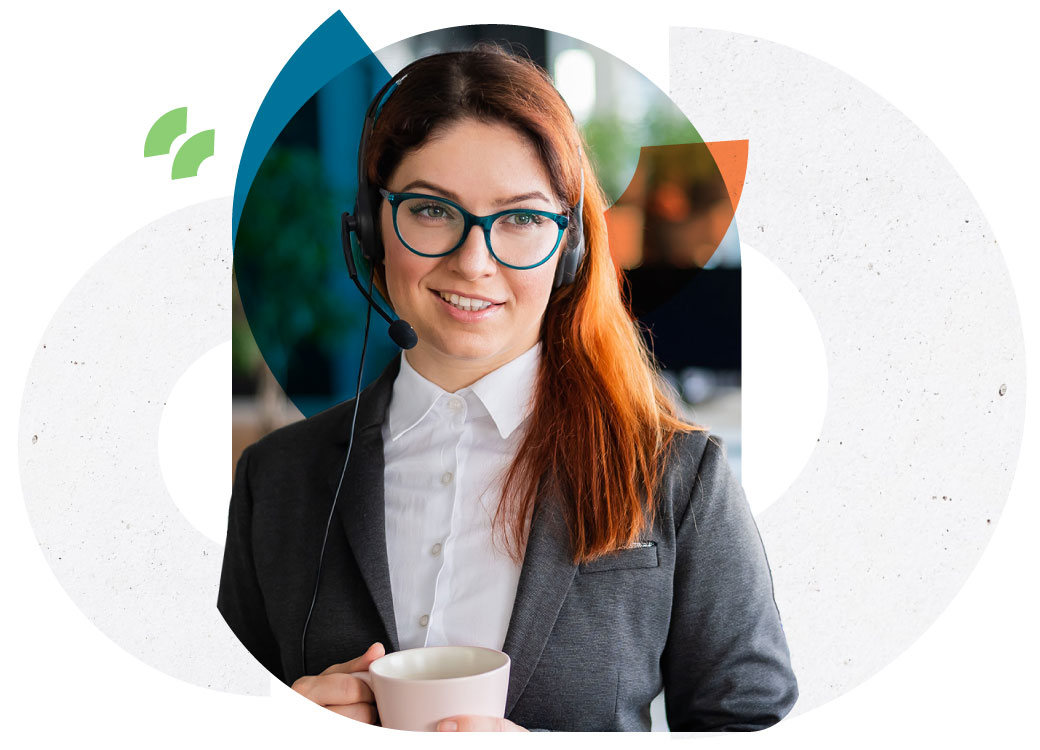 Benefits of ACA Management
Eligibility Tracking
Track hours, determine eligibility, predict future enrollment volume, and provide alerts for potential compliance risks.
IRS Form Preparation and Distribution
Collect payroll, benefits, leave, and other data, and translate into the appropriate indicator codes to populate 1095-Cs.
Exchange Verifications
Streamline the transfer of data between your organization and government agencies to reduce verification requests.
Subsidy Notices and Appeals
Receive notifications from the state or federal exchange and streamline the process for subsidy-related verifications.
Marketplace Notifications
Collect and distribute ACA-related information to minimize additional paperwork and risk of penalties down the road.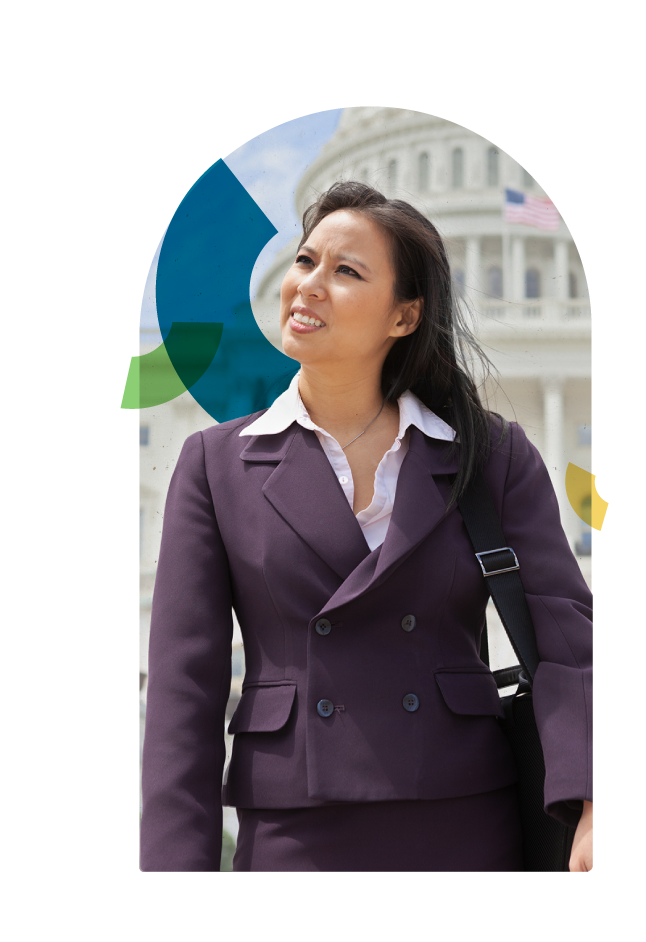 COVID-19 VACCINE MANDATES: CONSIDERING MONETARY PREMIUMS FOR UNVACCINATED EMPLOYEES
If you're planning a surcharge for COVID-19 unvaccinated employees consider the ACA and affordability of your insurance plans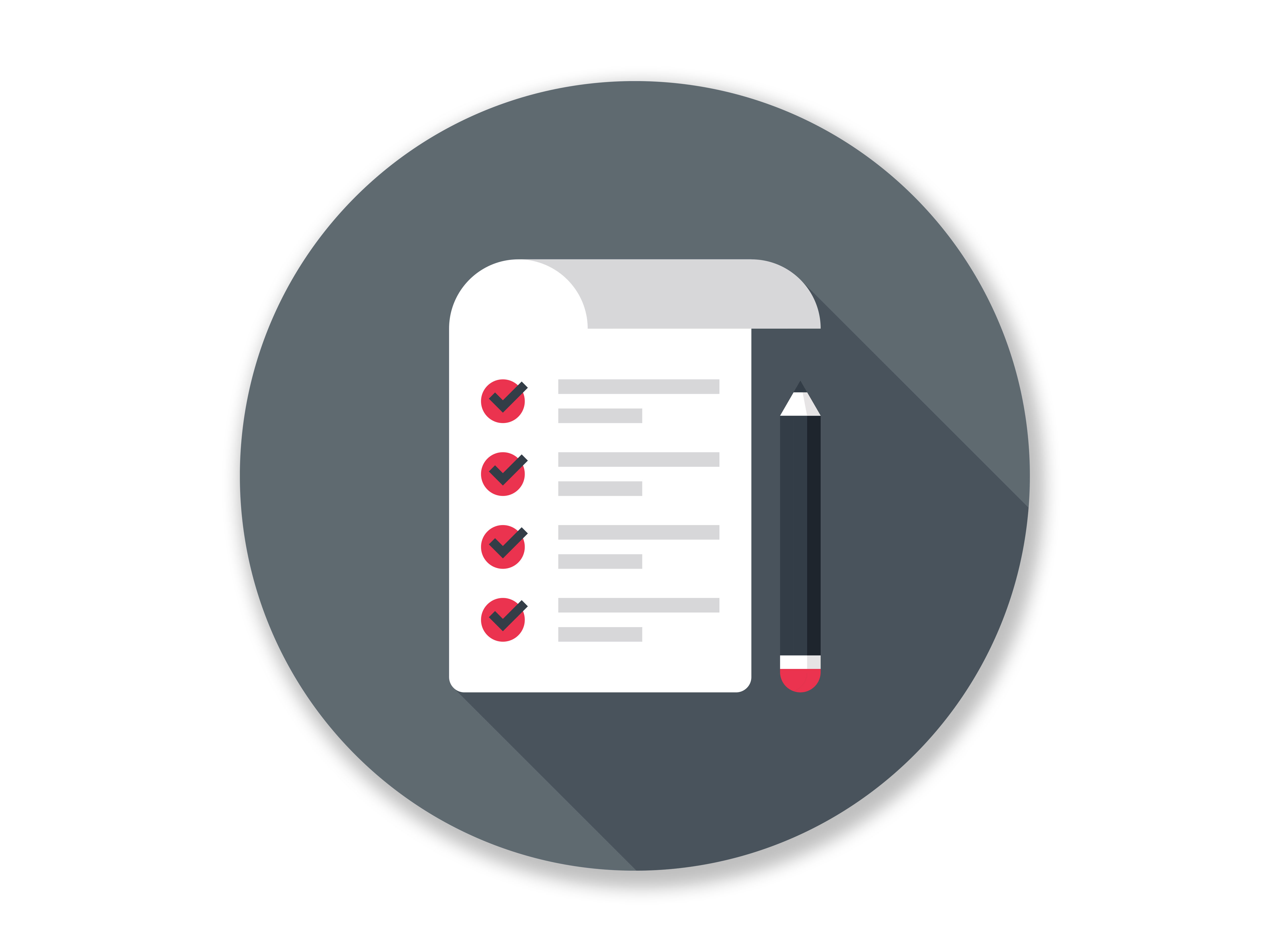 Resources
See How We Can Help You Simplify ACA Management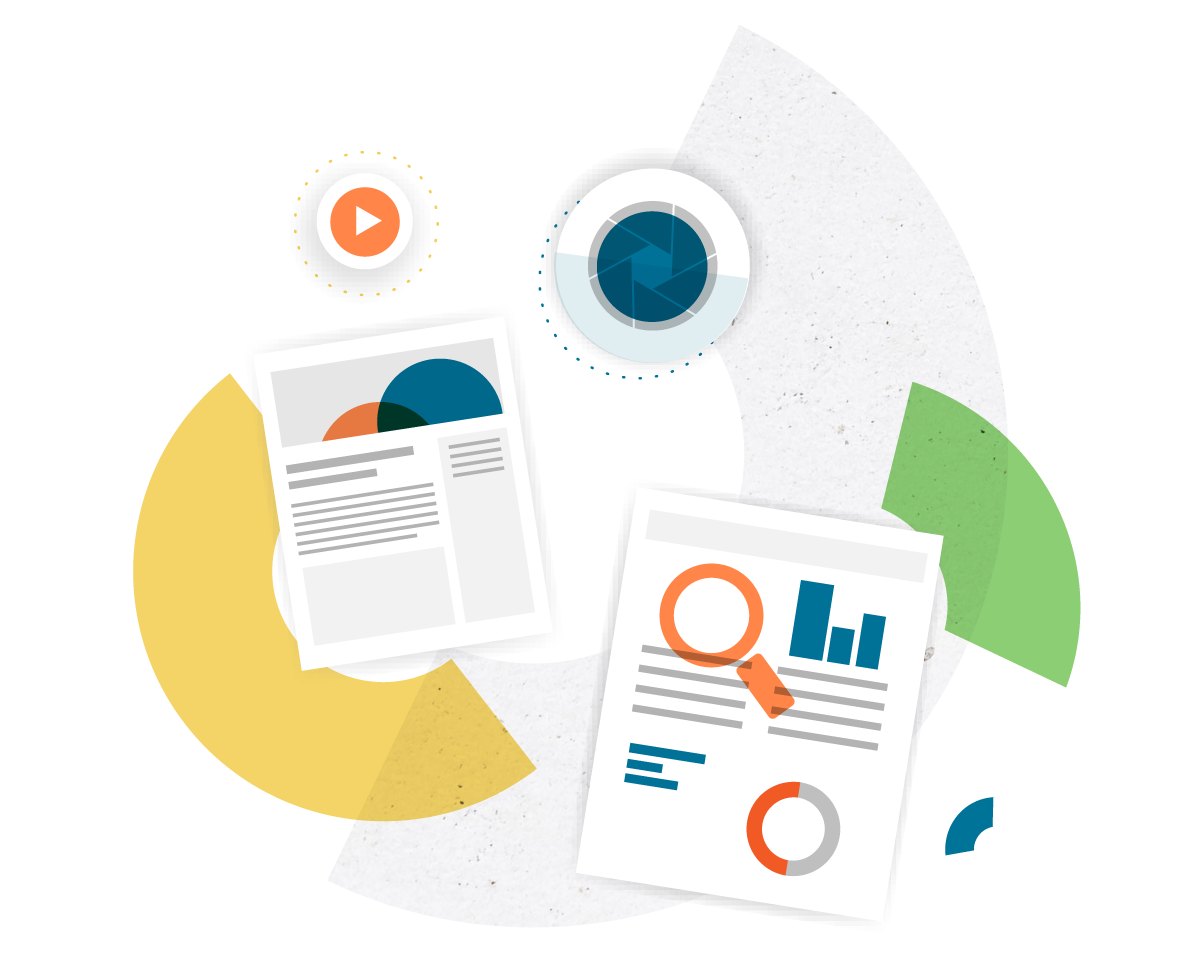 ACA Employment Verifications with The Work Number
The Work Number is the primary employment and income source for the federal Health Insurance Marketplace, the government portal to help consumers with healthcare tax credits or insurance coverage.
Blog
Explore HR Insights
Visit the Workforce Wise™ blog to learn more from our panel of industry leaders who share best practice advice to make HR compliance easier.
Get our latest blog posts delivered to your inbox
Subscribe and get a weekly digest of our most popular blog posts.