COVID-19 RESOURCES
Visit our HR resource page for information to help navigate the uncertainty and evolving regulations due to COVID-19.
I-9 Anywhere
Help get your I-9s done right, on time, and in person with our nationwide network of trained I-9 completers.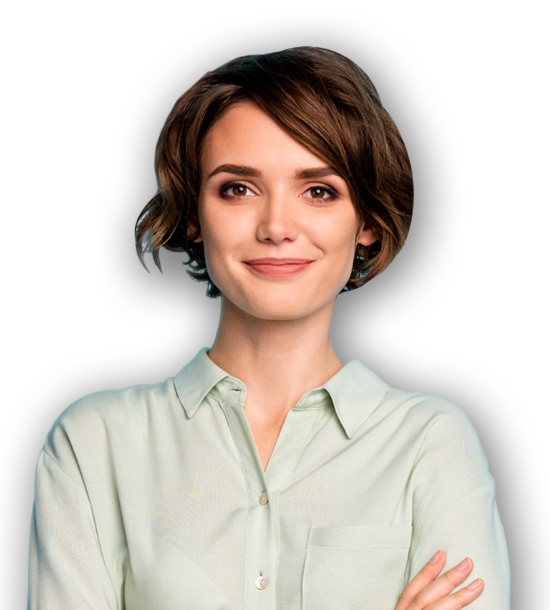 WHAT IS I-9 ANYWHERE?
I-9 Anywhere® offers remote Section 2 completion at a time and place convenient for your new hires, giving them a great experience from the start and yourself greater flexibility and confidence.
GET QUICK ACCESS TO REMOTE I-9 VERIFICATION SERVICES
Make Remote Hiring Easier With Online Access
Start managing your I-9s with online access to more streamlined solutions. Free up internal resources, help increase your I-9 compliance, and help simplify your process today.
HOW I-9 ANYWHERE WORKS
Tap into our network of trained completers to help make it easier for remote employees to complete your Form I-9s. Our network of trained I-9 authorized representatives makes it easier to help satisfy compliance requirements for all of your new hires.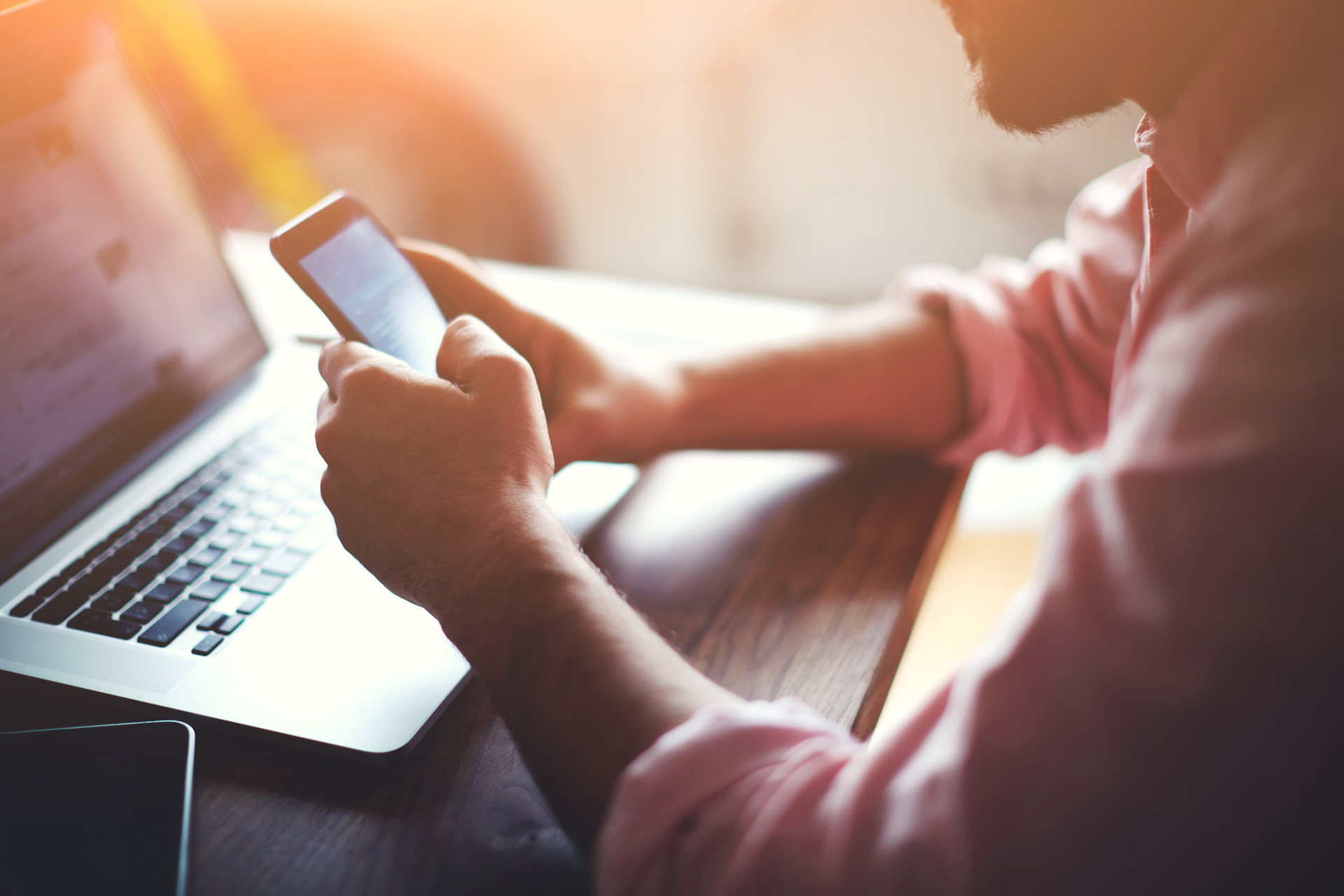 Start the Onboarding Process with Mobile-Friendly Software
Your new hire completes Section 1 from any device. Built-in guidance helps safeguard against errors and helps drive Form I-9 compliance.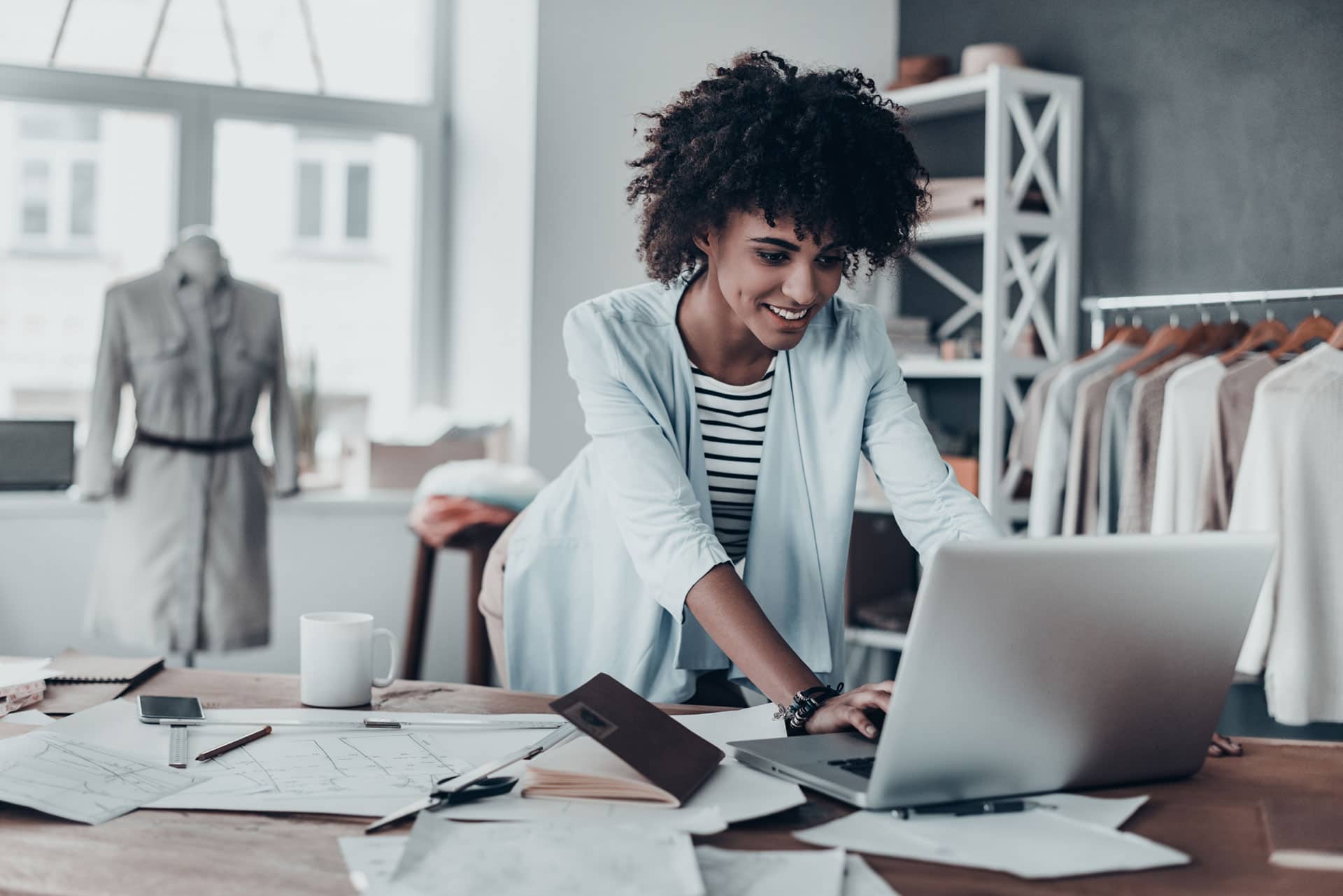 Select A Convenient I-9 Verification Time and Location
Your new hire selects a convenient time and place to meet one of the nationwide trained Section 2 completers.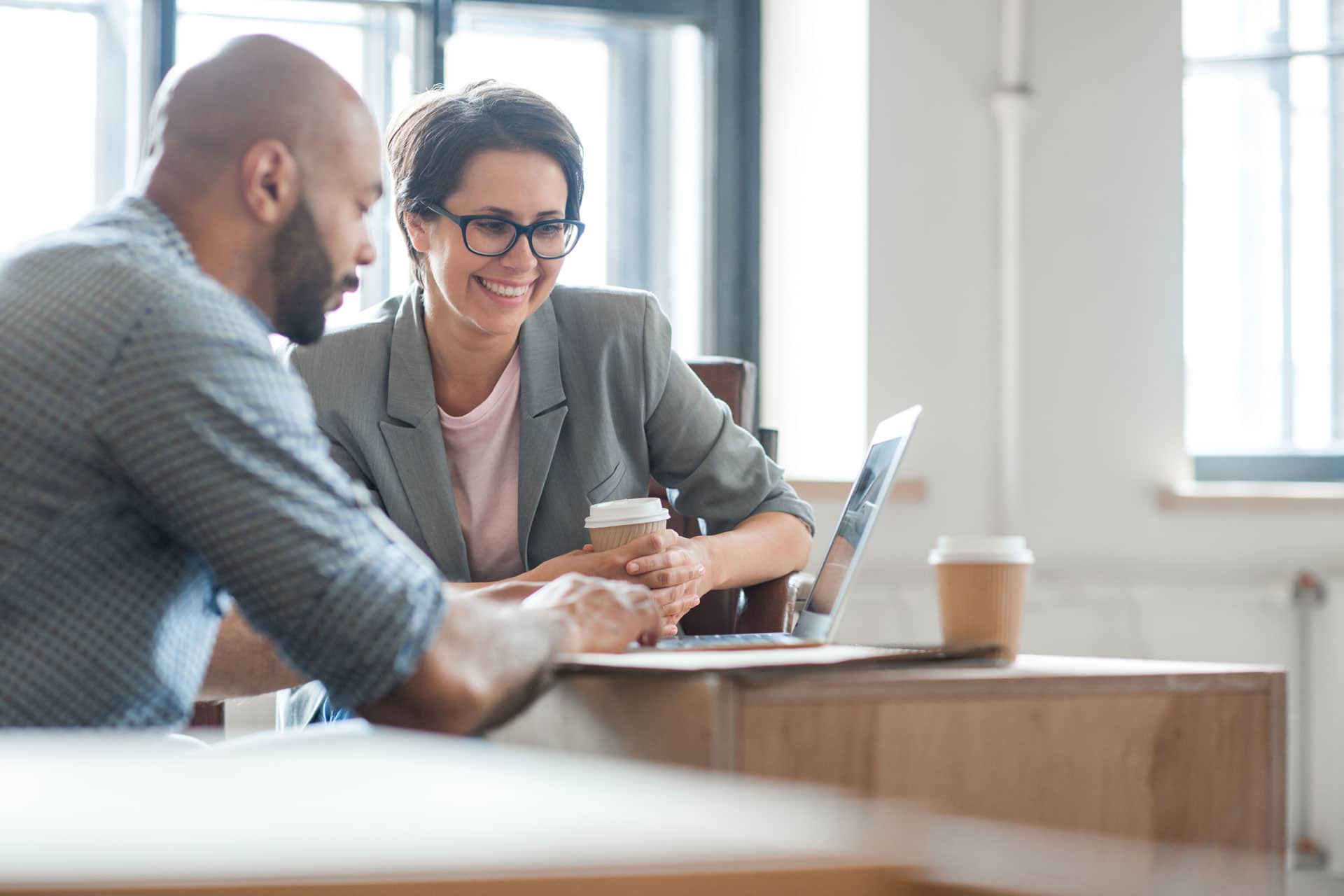 Meet the trained completer to Complete I-9 Section 2
Your new hire meets the completer in person. Our technology allows for a more accurate, quick, and easy upload of the employee's I-9 documents, all while keeping a detailed audit trail. It's easier for you and your employees.
Top Benefits of I-9 Anywhere
Improve the Experience
It's more convenient for your new hires and eases the burden of paperwork for your hiring managers and HR team.
Help Increase Accuracy and Compliance
Completers can help increase accuracy thanks to training, and greater accessibility helps get I-9s completed on-time.
Protect Your Employee Data
Our technology limits completer access and saves document images without stopping on the completer's mobile device.
Manage Your Remote Hires
Get your remote hires onboarded even when you don't have a location or trained HR in the area.
Support Mass Hiring Events
Onboard multiple new hires and free your internal resources to focus on other priorities by using our external I-9 experts.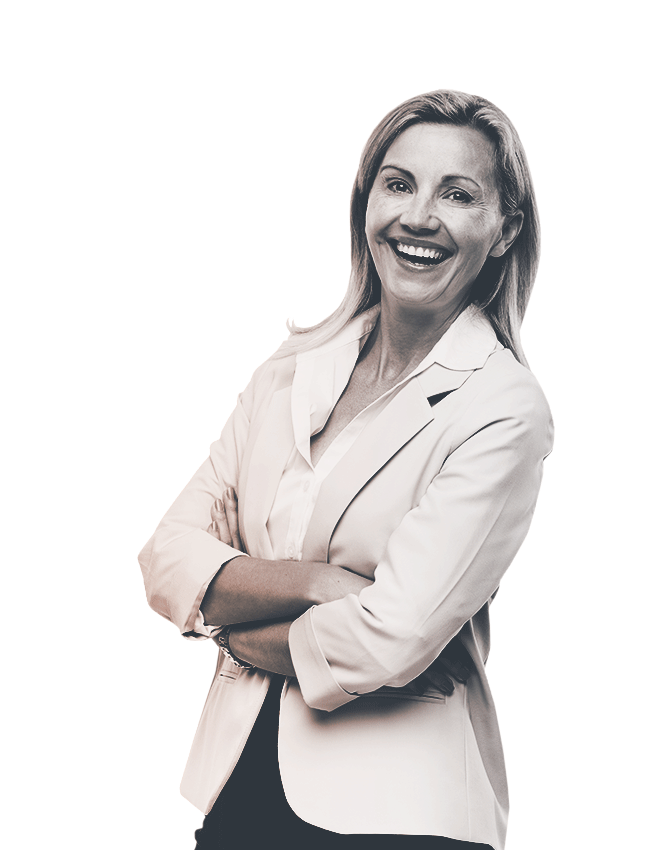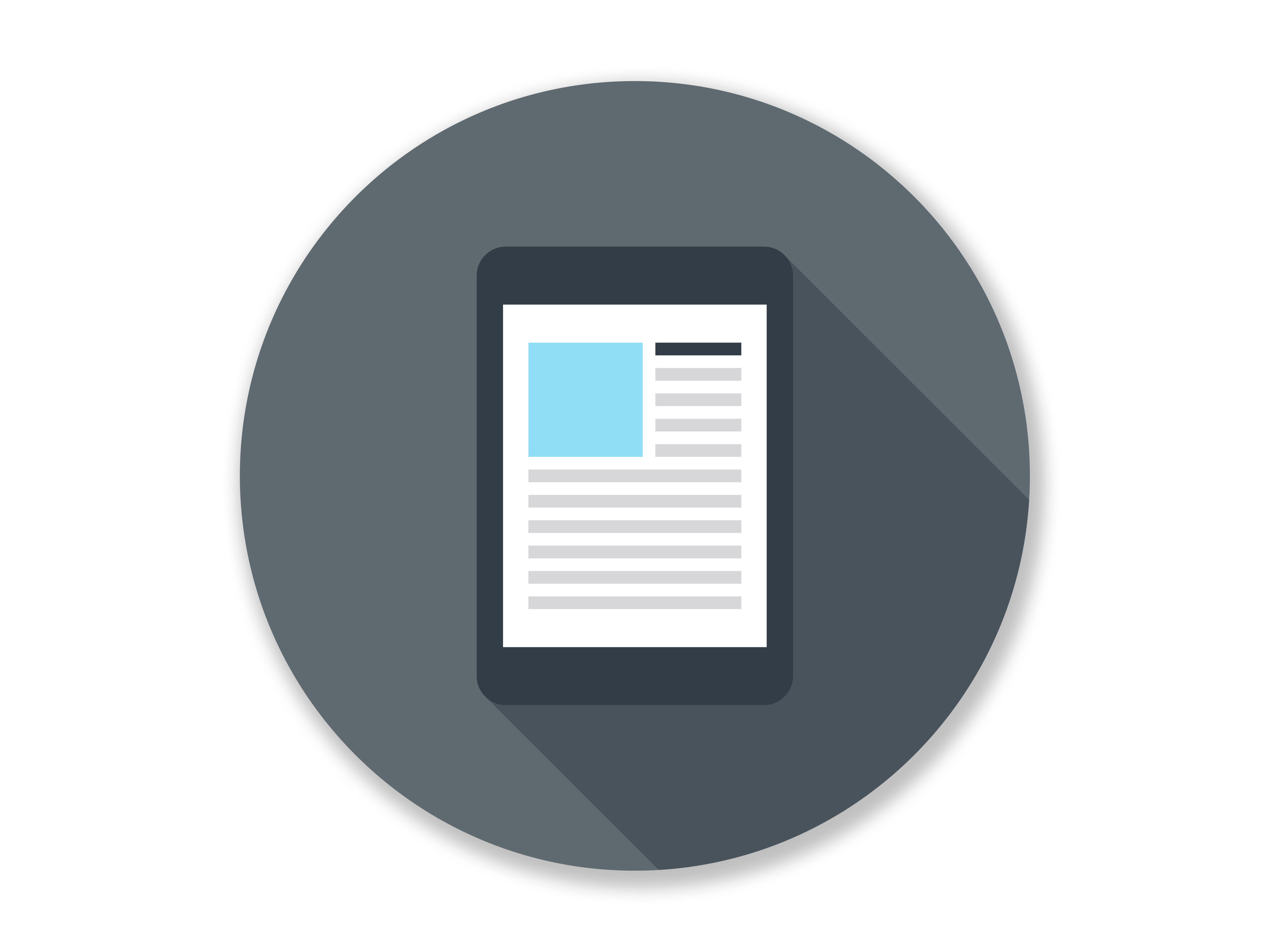 Ebook
Getting Employees On Board With Off-Site I-9s: Get tips to help you better manage your off-site and remote I-9s.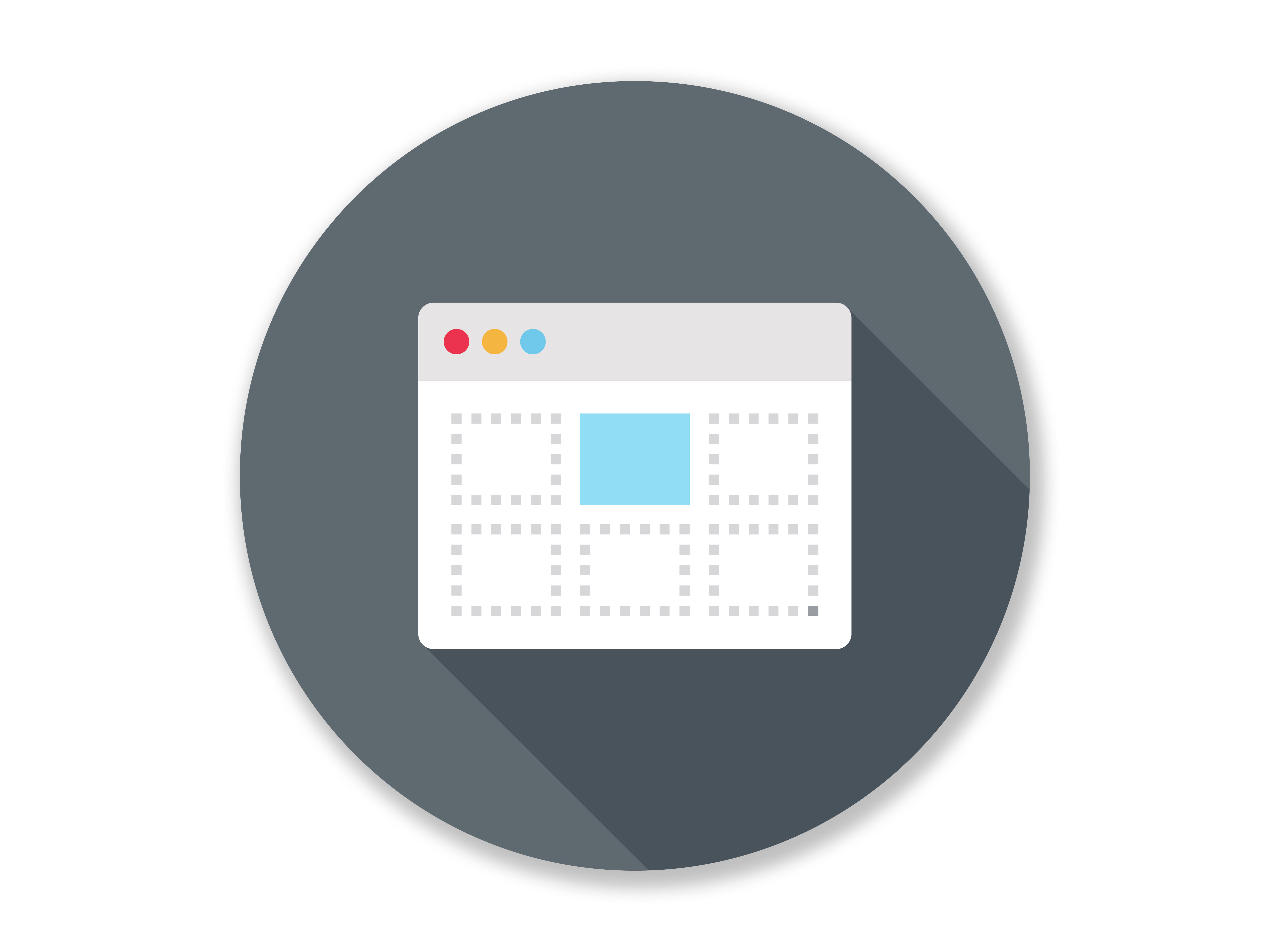 Webinar
I-9s for Today's HR, Onboarding in a Virtual World: Get I-9 updates related to COVID-19 and tools to help you with your I-9s.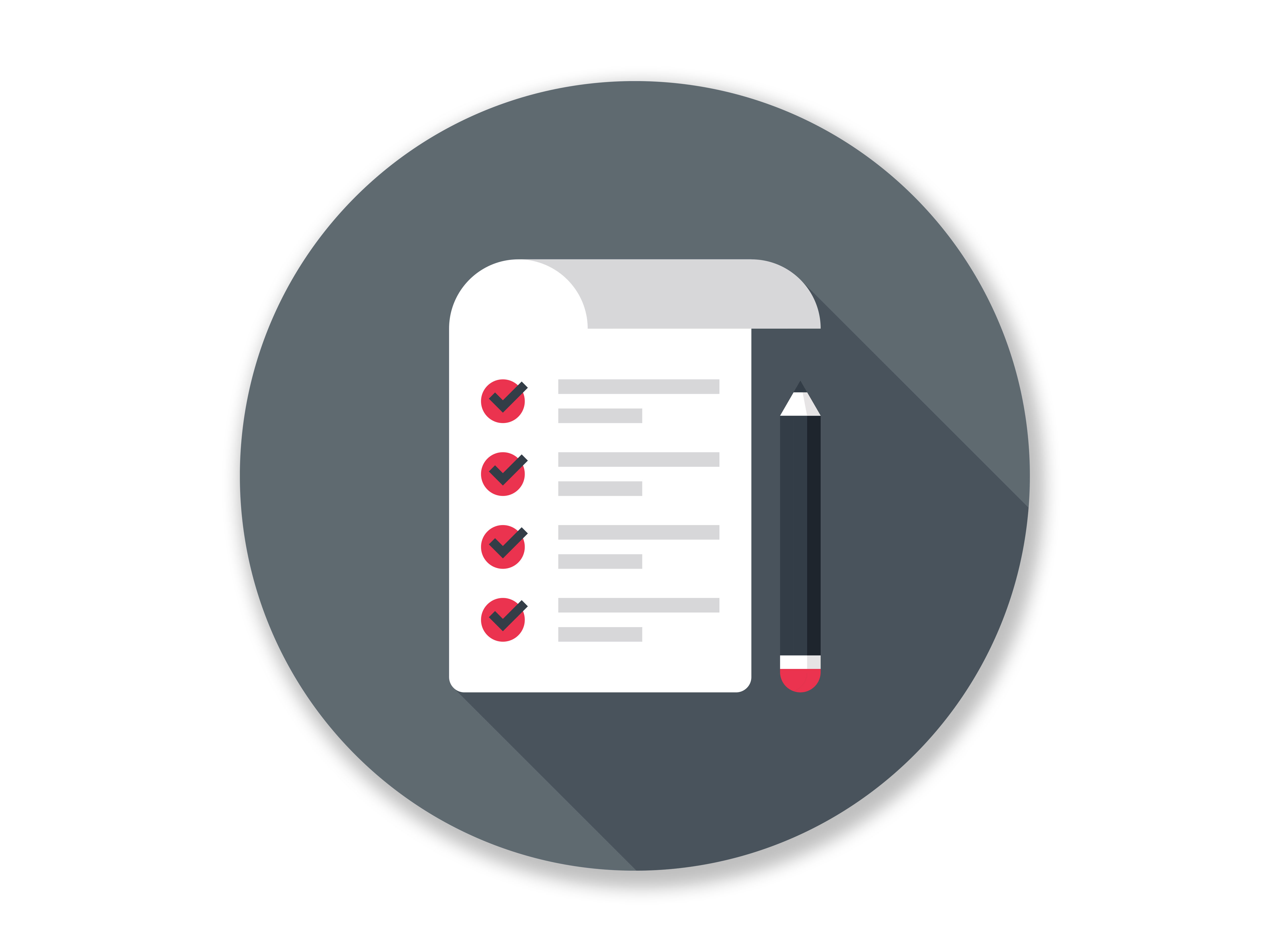 Quiz
I-9 Audit Prep Assessment: Are you ready for
an I-9 audit? Get your I-9 audit readiness
score today.
Resources
See how we can help you with your I-9s.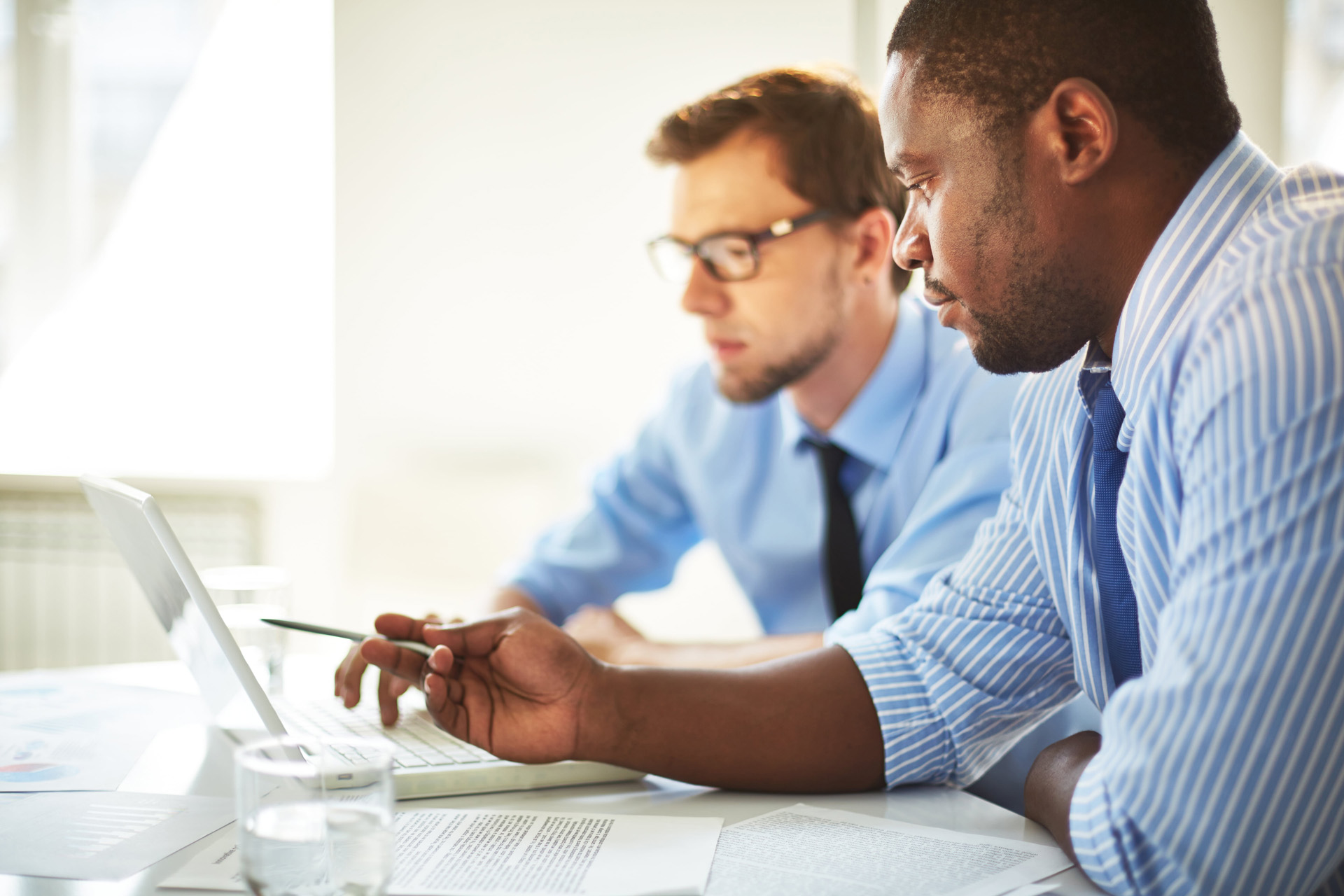 Christmas has come early! I-9 Anywhere has had a huge impact and we are very happy with the outcome! The platform has completely changed the way we onboard new talent.
I-9 SOFTWARE FOR TODAY'S WORKFORCE
Unlock access to I-9 Anywhere nationwide trained completers with the I-9 Starter or I-9 Standard plan. Get started today with our quick and easy set-up.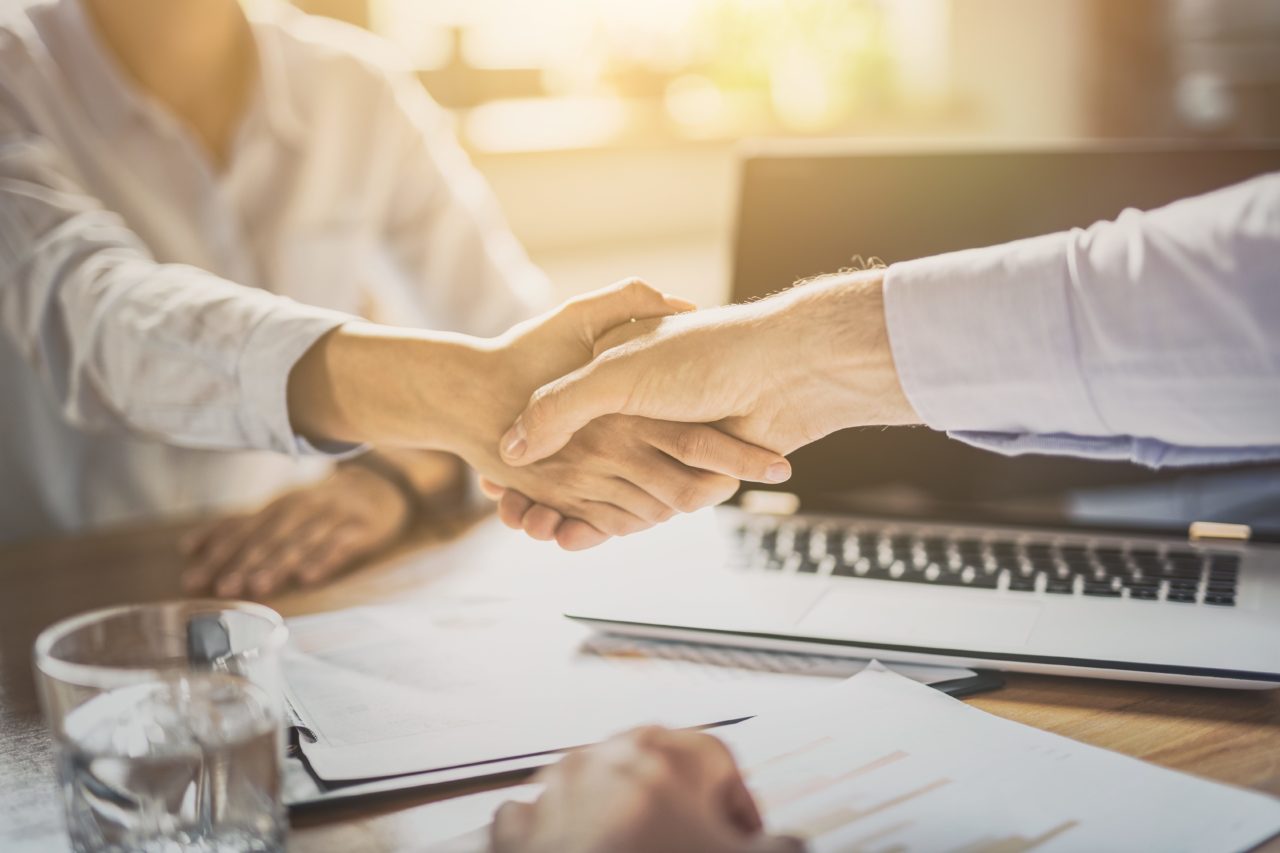 5 Reasons to Use an I-9 Service
HR representatives and hiring managers have long struggled to complete Section 2 of the Form I-9 on-time and correctly. That's because...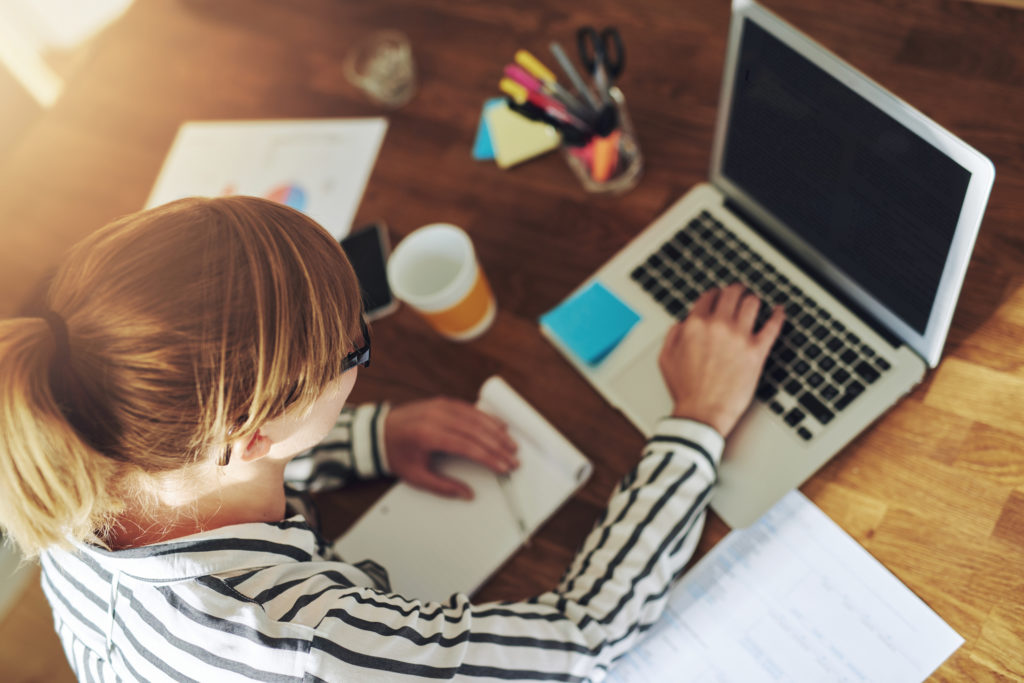 Employee Onboarding: Your Guide to I-9 Compliance for Off-Site Employees
We know that off-site is the new on-site as more and more companies move toward a dispersed workforce. As a result, this can create a unique...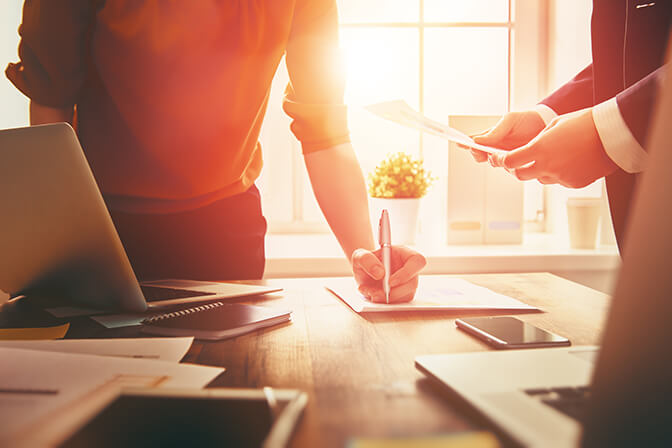 Government Releases New I-9 Audit Statistics
The government's Form I-9 enforcement efforts aren't showing signs of easing up. In fact, the total number of Form I-9 audits during FY 2019...
SEE I-9 ANYWHERE IN ACTION
View a demo of I-9 Anywhere or sign up today to see how our service can help your organization.
RELATED SOLUTIONS
I-9 Audit and Remediation
Gain confidence in your I-9s with our automated audit to find and rank issues, plus tools to help you make corrections.
Work Opportunity Tax Credit Management
Tap our proprietary technology and industry pros to simplify the process, identify more eligible hires, and get more credits.
I-9 Management
Manage every I-9 at every stage with an end-to-end solution to save time and to help get your I-9s right from the start.