COVID-19 RESOURCES
Visit our HR resource page for information to help navigate the uncertainty and evolving regulations due to COVID-19.
Unemployment Cost Management
One of the nation's leading choices for unemployment processes for over 65 years.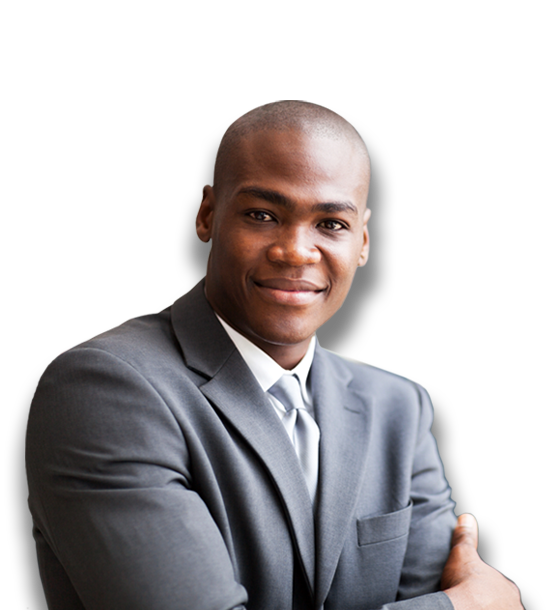 18%
Reduction in charge amounts compared to non-Equifax clients. *
14%
Shorter durations (around two weeks) compared to non-Equifax clients.*
4%
Decrease in weekly payments per states that provide weekly data.*
$944
This all equates to a savings of $944 per approved claim.*
*Equifax research study comparing key unemployment insurance performance measures for cases managed by Equifax versus those that are not; sourced using 2015 Department of Labor and Equifax Unemployment Cost Management client data.
Benefits of Unemployment Cost Management
Experience Matters
We handle almost 25% of the nation's claims,** giving you unparalleled insight, a robust system with proven results.
Pros by Your Side
Our team members average 10+ years of industry experience and will guide you through the entire process.
Service Designed for You
Our rigorous standards provide results that are dependable and repeatable, driving a win rate of 90%.***
Tools at Your Fingertips
Our Employer Portal puts the tools you need in one spot for on-demand control over your unemployment program.
An Extension of Your HR Team
Our integrated systems and technology, nationwide mail centers, and seamless scalability mean we are always ready for you.

**2018 Equifax client data and Department of Labor data
***2018 Equifax client data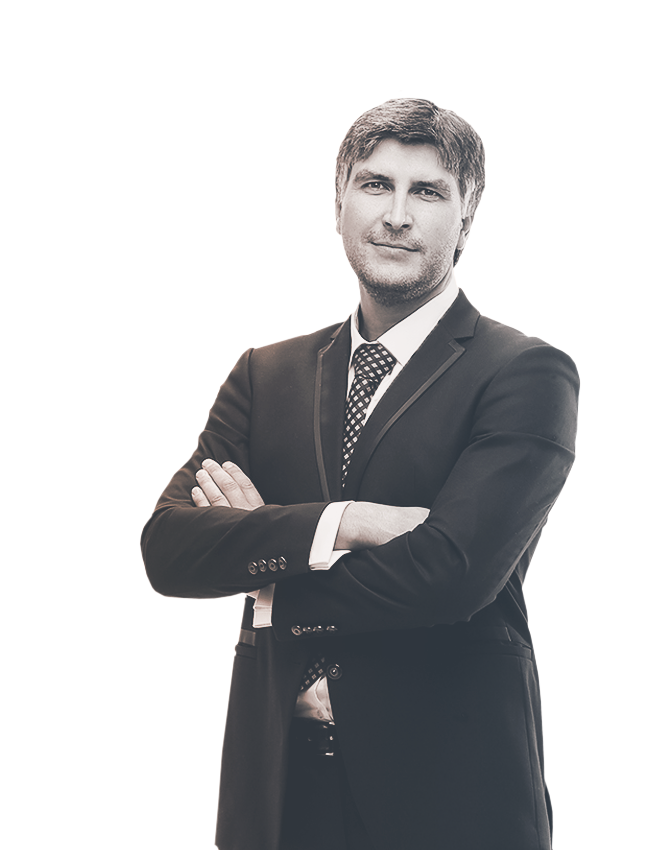 Hearing Representatives
Tap into our highly specialized team of professionals who help with and assist with representation at the hearing.
TAX MANAGEMENT
An easier way to help manage your taxes.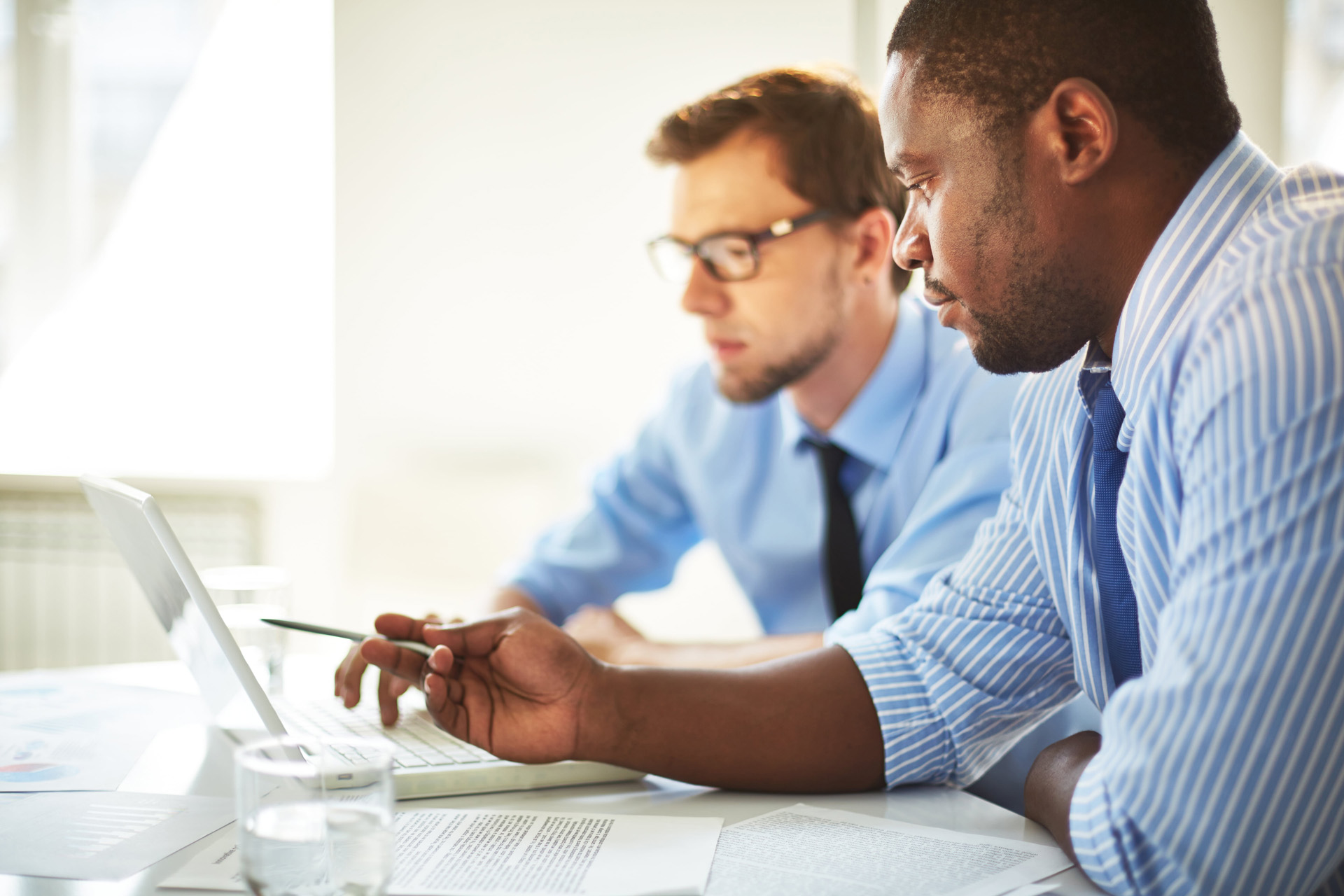 Benefit Audit
Once we uncover a discrepancy and protest a charge we follow up with the state agency until your credit is received.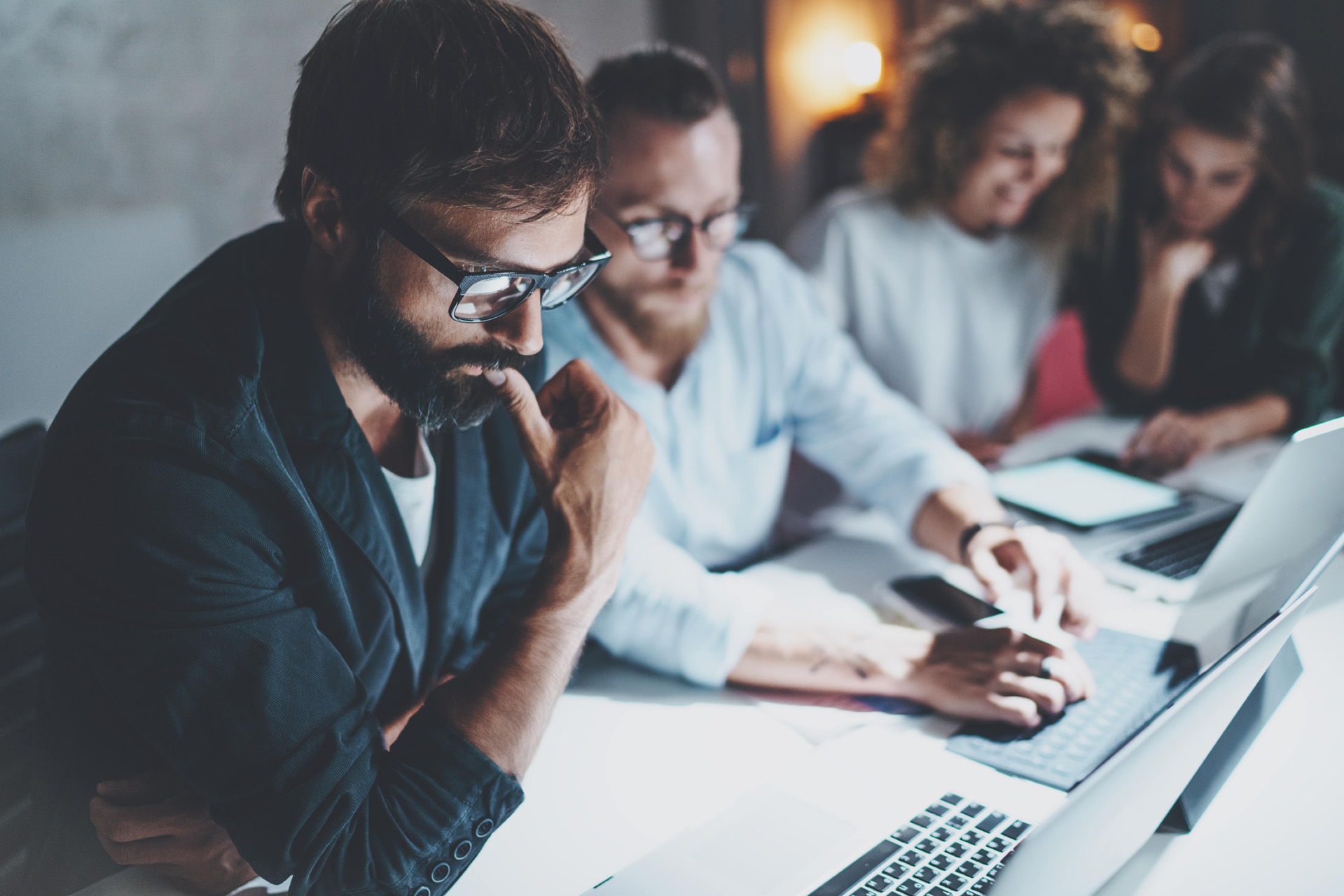 Rate Forecasting
Our sophisticated forecasting technique helps you budget and our TaxManager app gives you control over your SUI accounts.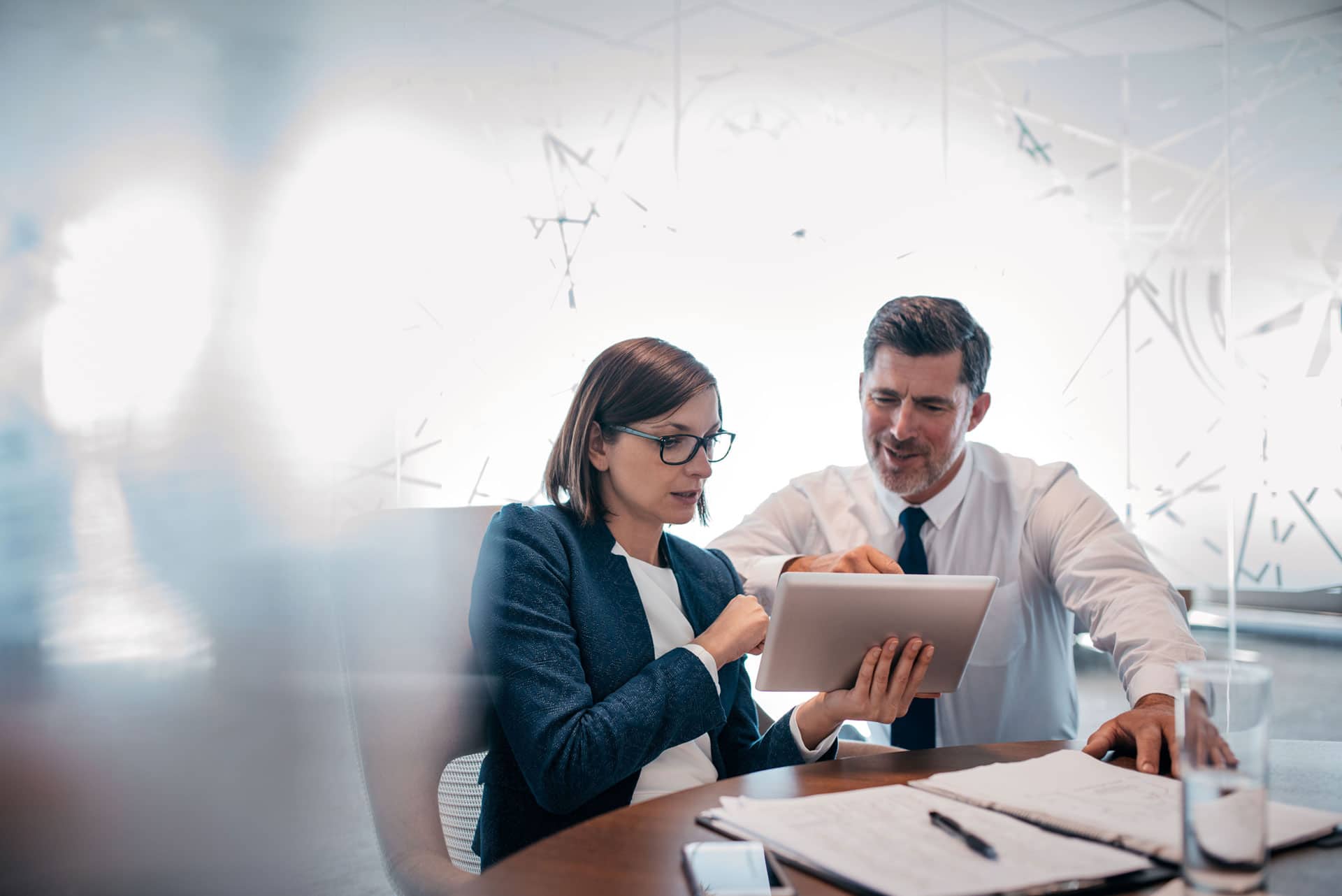 Tax Liability
Our team specializes in helping you maximize your organization's tax profile while freeing you of burdensome tasks.
[The Equifax Unemployment Cost Management] solution has been a real time saver for us - what used to take me 1 to 2.5 hours to do - I can probably get done in 10 or 15 minutes now.
TECHNOLOGY SAVINGS SNAPSHOT
See how a multi-state employer reduced risk.
EDUCATION SAVINGS SNAPSHOT
See how a multi-state reimbursing employer saved.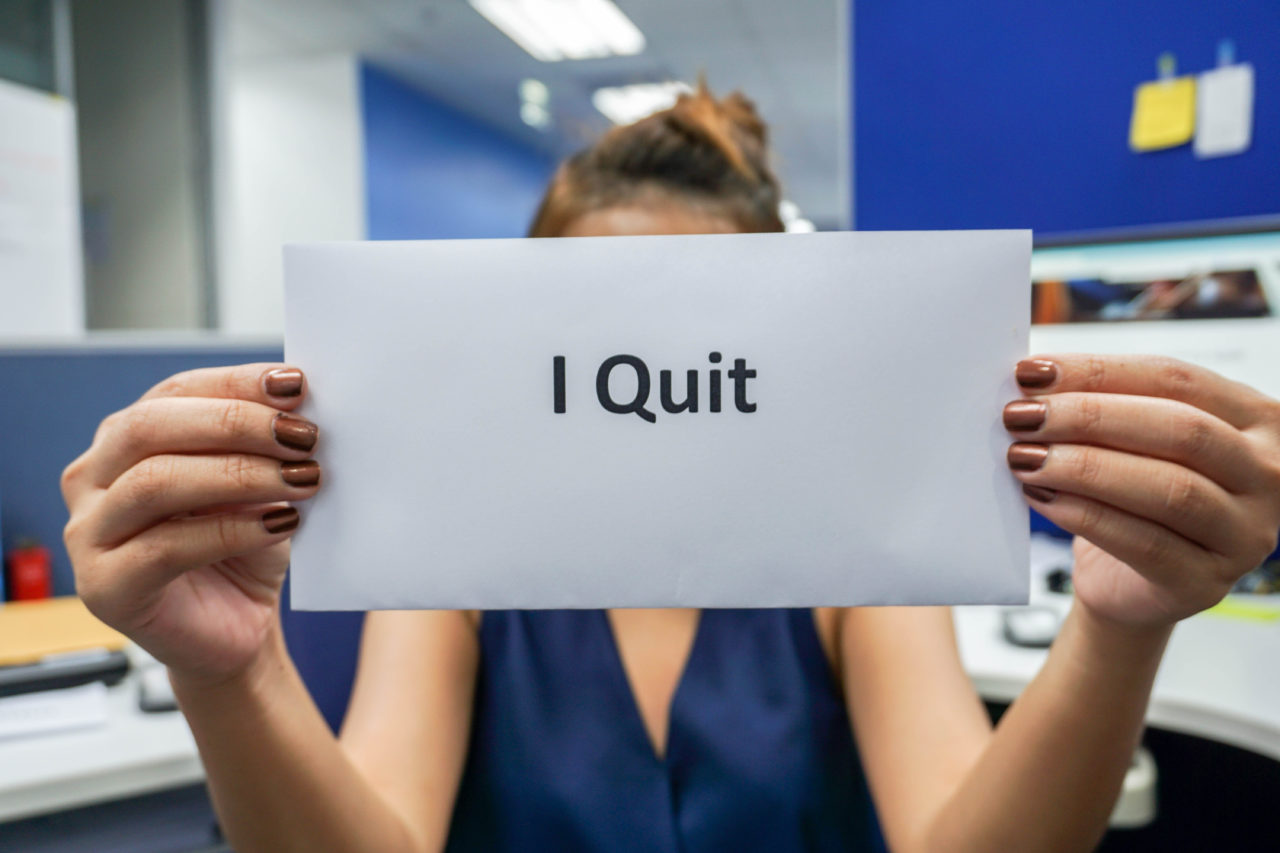 What Is Good Cause for Quitting?
Good cause for quitting are primarily reasons that are at the fault of the employer. Some examples of this would be unresolved or...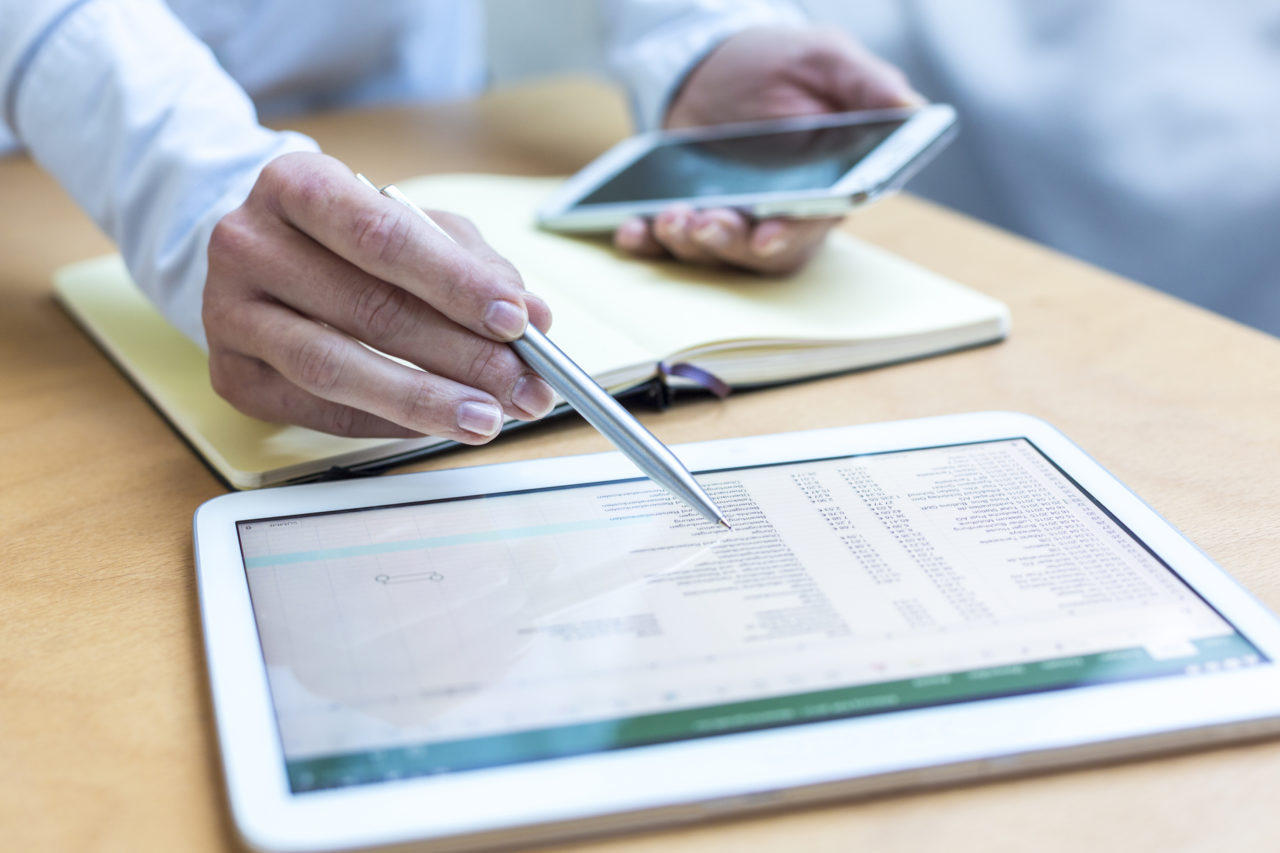 What Employers Need to Know About Unemployment Benefit Audits
Is your company truly able to uncover and recover overpayments of unemployment benefits? Are you able to track what is valid and...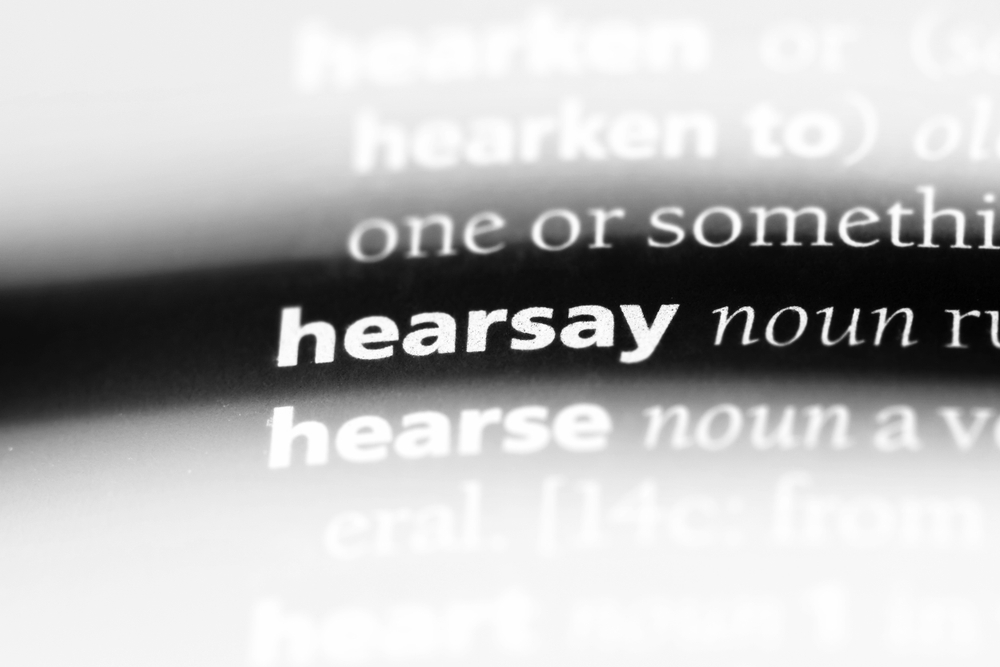 Unemployment Hearing Tips: Hearsay Testimony
In last month's video, I talked about how to relax and concentrate when testifying at a hearing. In this video, I want to dig a little deeper and talk...
RELATED SOLUTIONS
Tax Form Management
Eliminate cumbersome tax form distribution processes and free up time with digital systems for managing year-end tax forms.
I-9 Management
Manage every I-9 at every stage with an end-to-end solution to save time and to help get your I-9s right from the start.
Employment Tax Services
Recover overpaid taxes, manage employment tax liabilities, and minimize compliance risk with our comprehensive solutions.