COVID-19 RESOURCES
Visit our HR resource page for information to help navigate the uncertainty and evolving regulations due to COVID-19.
HR Compliance Management Starts Here
Find the right solutions for your organization.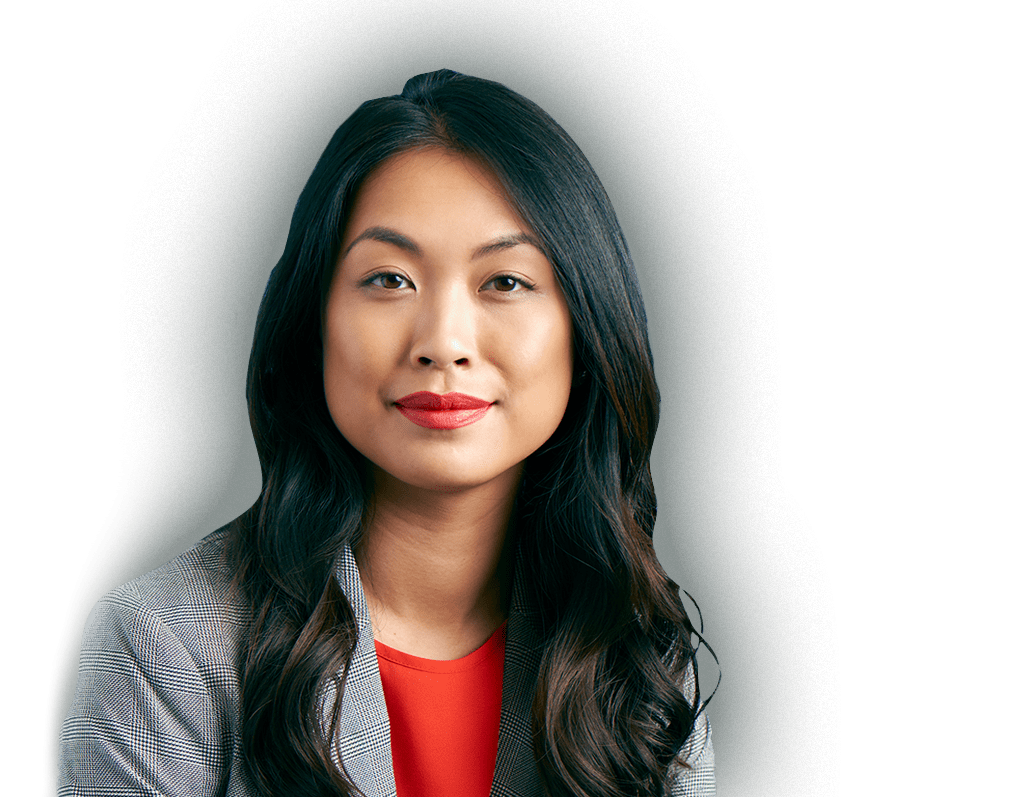 I-9
Management
Manage every I-9 at every stage with an end-to-end solution to save time and to help get your I-9s right from the start.
UNEMPLOYMENT COST MANAGEMENT
Reduce your workload and the total cost of managing unemployment claims with one of the nation's leading providers.
I-9 MANAGEMENT MADE EASIER WITH STREAMLINED SOLUTIONS
Our ecommerce powered I-9 Management software provides easy guidance and employee-friendly tools to help get your I-9 verifications completed faster and more accurately.
The value of automating the I-9 process for us is it just dramatically increases the consistency throughout all our field offices.
PHARMACEUTICAL COMPANY SAVES TIME WHILE IMPROVING THE ONBOARDING EXPERIENCE
See how I-9 Anywhere helped save one client 30 minutes for each I-9 and help improve onboarding for remote and onsite hires.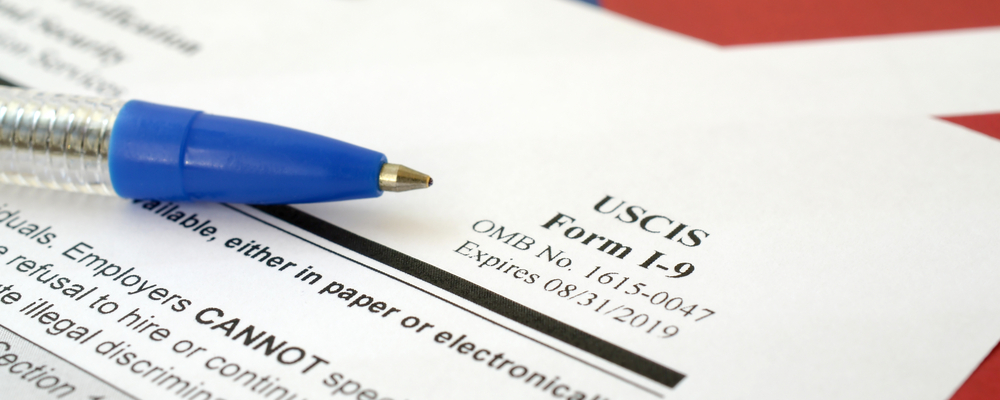 What's the Difference Between Form I-9 and E-Verify?
Are Form I-9 and E-Verify the same? No. Although E-Verify uses information from Form I-9, there are some important differences you need to be aware of.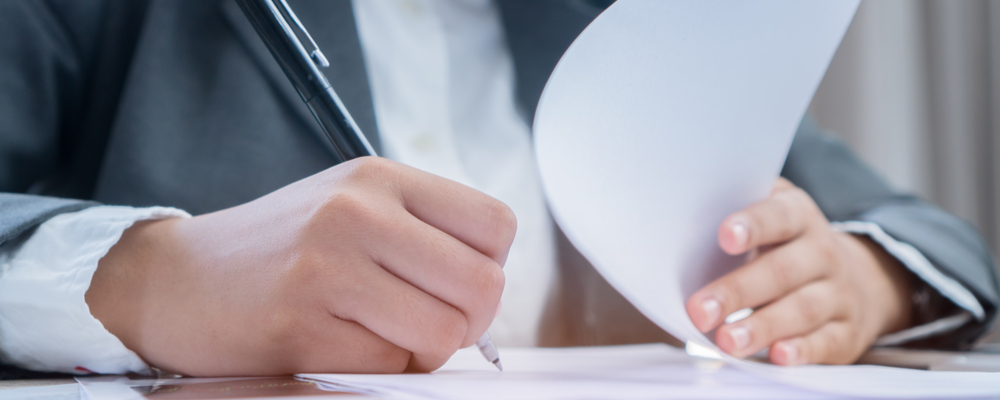 Unemployment Management Tip: Documentation Best Practices
Effective documentation best practices are a great potential defense against paying unnecessary unemployment benefits.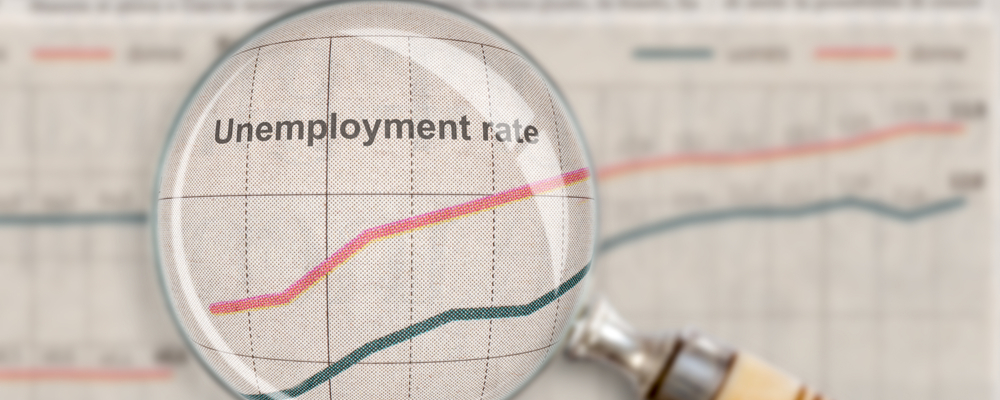 2022 SUI Tax Rates in a Post-COVID World
The solvency of the unemployment insurance system has been challenged by the volume of claims filed in a short period, which puts employers at risk for near-term increases in...
HANDLE YOUR EMPLOYEE VERIFICATIONS WITH LESS HASSLE
Automate verifications with speed and security. Your employees have on-demand lifestyles. We deliver unique employment and income verifications when they need it, powering life's important moments.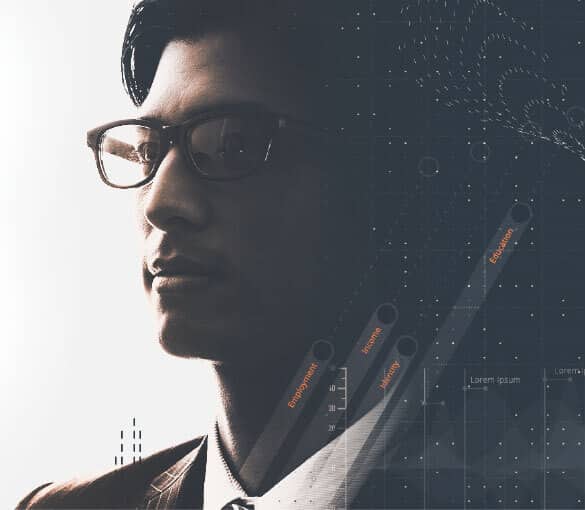 WANT TO KNOW MORE?
Connect with us and we'll show you how we can help your organization with solutions focused on your needs.